Online Sales have closed however tickets will be available from the Ticket & Information tent
- What is Refuel? -
A Family Friendly Christian Festival
Filling Station Scotland
is inviting christians from all over the UK and abroad to come together for a summer family festival upon the wonderful grounds of Gordon Castle Estate, on the banks of the River Spey, in the Scottish Highlands from 6:30pm Sunday 21st July and closes with a Free farewell celebration at 10am on Saturday 27th July 2019. Gates close at 1pm.
With worship leaders and guest speakers coming from all over the world, refuel19 is ready to welcome families, churches, youth groups, home groups, campers, glampers, motorhomes, caravaners for a week of Encounter, fun and inspiration in His name.
- Venue Info -
Venue Facilities
Inverness Coffee Roasting Co.
Tearfund Cafe
Transformation Centre
Market Place
Open Doors cafe
Walled Garden & Restaurant
- Line-up -
Our Guests Include...so far!
- News Feed -
Latest Refuel News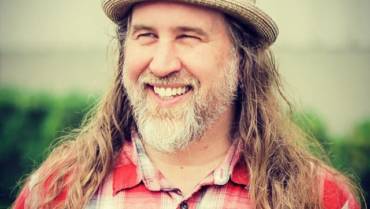 Exciting Speaker News for Refuel19, I know you will be eager to hear!! Our favourite Canadian will be with us for Refuel19, no its not Justin Beiber! Bruxy is Back! He is very much part of the Refuel family and I am pretty sure now a Honorary...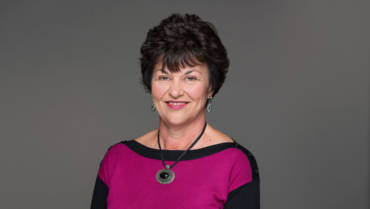 We are extremely excited to welcome to Refuel19: Rachel Hickson – Author and Founder of 'Heartcry For Change' Rachel and her husband Gordon travel internationally, training leaders, speaking at conferences, strengthening the Church...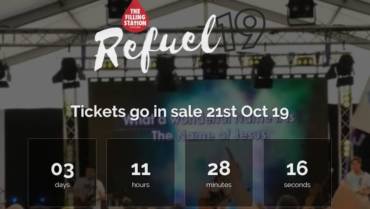 The long awaited news… Tickets for Refuel19 go on Sale Friday 9th November. If you were one of the amazing Refuel18 delegates that paid a deposit for 2019, the Refuel Team will be in touch to arrange setting up your ticket, thank you!! You...