Kids Holiday Club at Refuel 23
Would your child like to adventure on a God-filled journey at Refuel this year? Churches from around Moray have united to offer a time for children of Primary school age to do exactly this. The camp runs:
Monday 6pm – 8pm
Tuesday to Thursday, from 9.30 am to 12.30 pm
Tuesday to Thursday, 6pm to 8pm
The Kids Holiday Club team is using The Scripture Union "Diary of a Disciple" program which can be found here – https://content.scriptureunion.org.uk/diary-disciple. This is an active, engaging, thought-provoking program that helps young people ask questions and put the work into a discussion, exploring answers and getting stuck into His Word for solutions!
£25 per child per day (there continues to be no charge for children to come to the festival).
PLEASE NOTE: Once your child is signed up, you will be asked to complete a registration form, please ensure this is done as soon as possible, to help the team plan.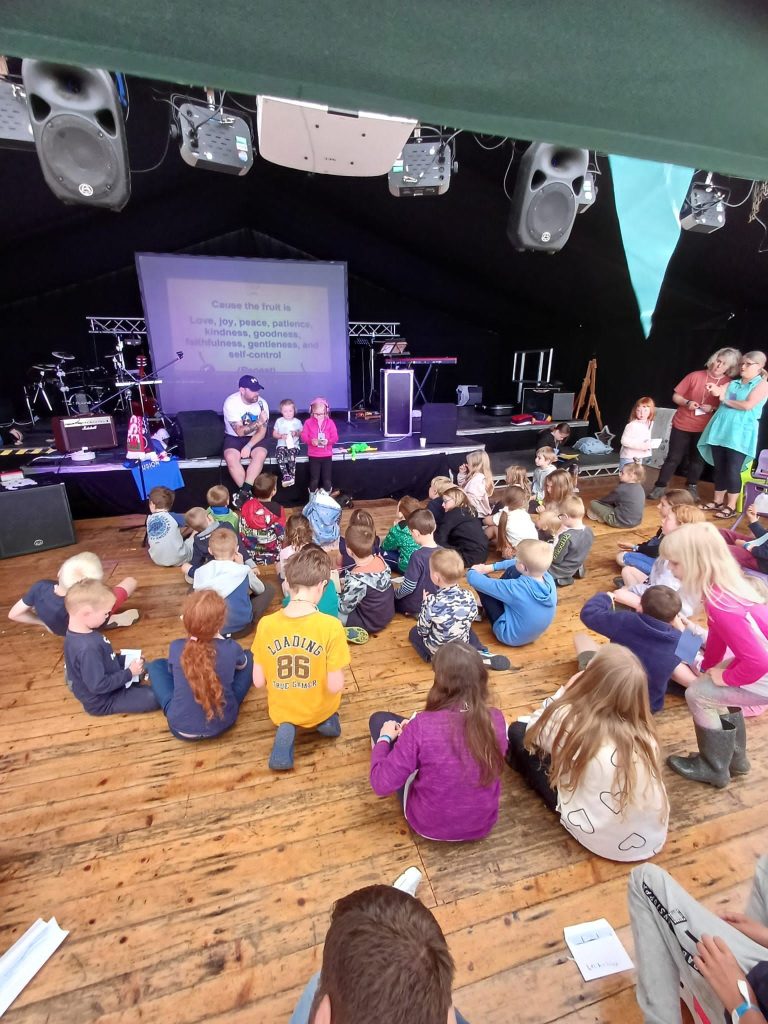 Partnering Ministries – FREE Kidz Zones
We have a number of ministries joining us that will offer parent-supervised family activities in and around their own marquees.  We will be updating the list below as we are notified.