Kids at Refuel
This ministry was sold out last year and promises to be so again, so get your children booked in early! The 2019 ministry team was championed DNA and Levi Maddison. Levi is a local primary school teacher and brings some order to the proceedings along with a wider team of volunteers from all over the nation and from every denomination.
The stunning grounds at Gordon Castle allow the young people to explore God creation in safety and with several other ministries on site such as Messy Church and Church Outdoors they are all offered a wealth of variety all week and always with a focus on allowing each of them to enter into the fullness of God Spirit and Word.
Youth at Refuel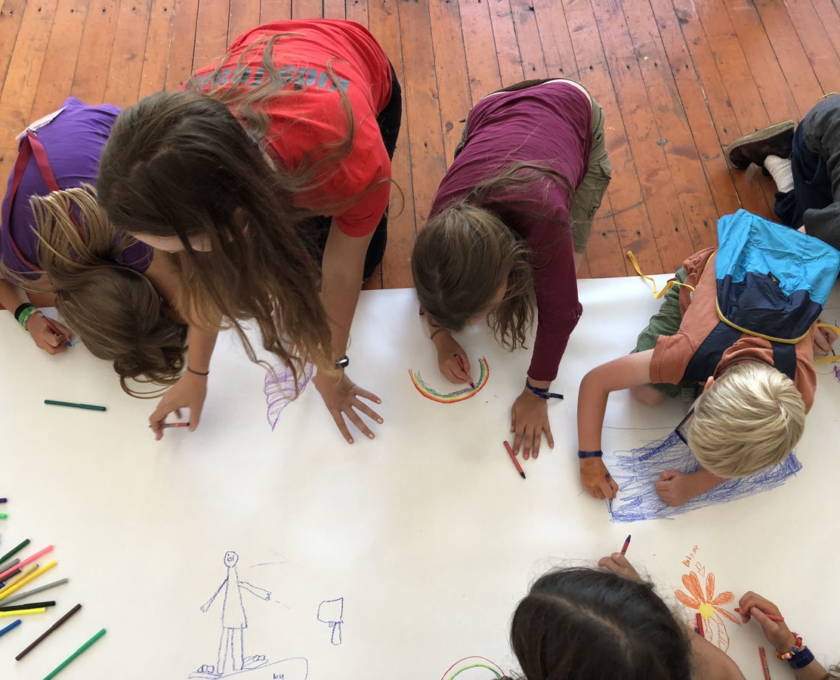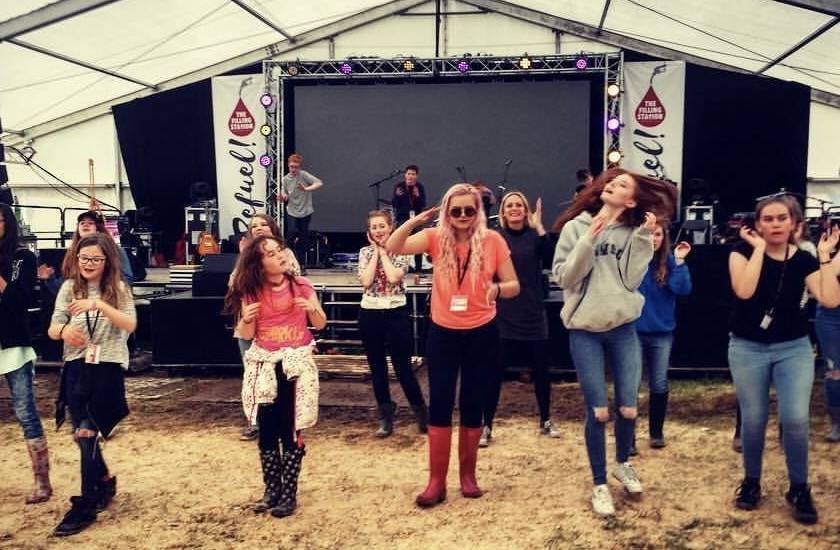 For the kids...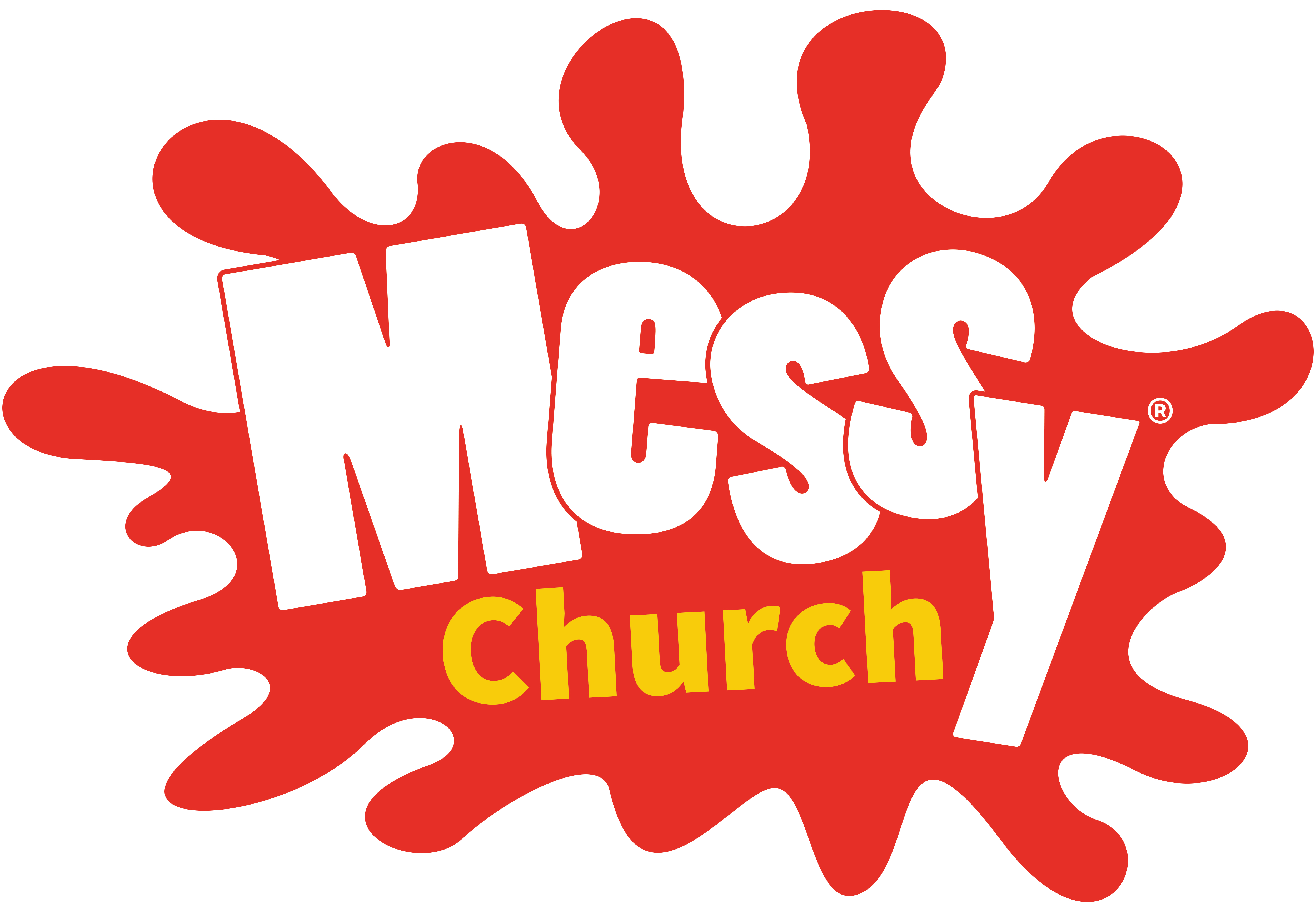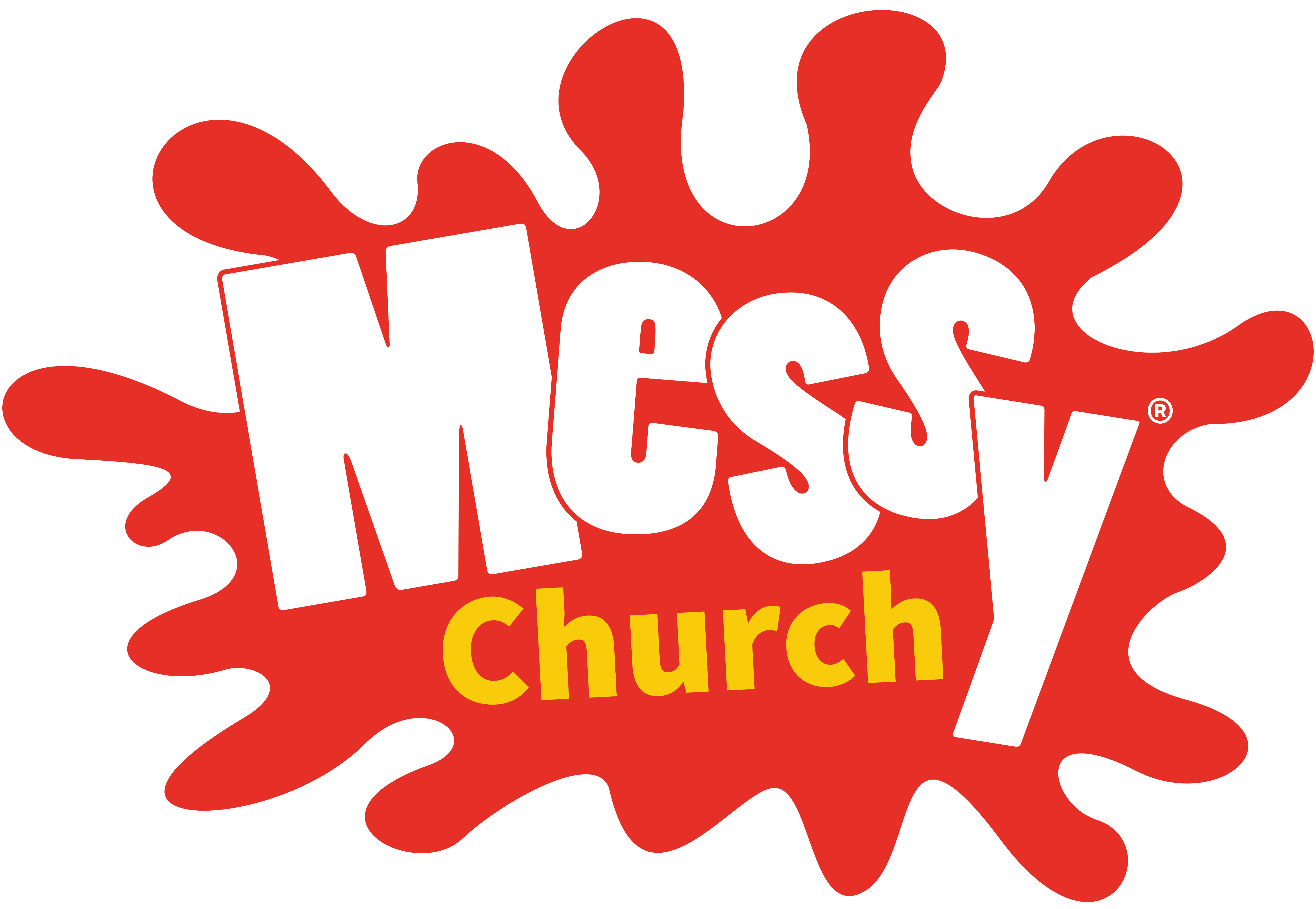 We we're extremely excited to have Messy Church at Refuel18! all week offering Parents and Children fun activities.
'Church, but not as you know it'