Kids at Refuel
All under 12's can attend FREE and we are trying to encourage a different model of the family festival that still offers supervised services for young people but also releasing more time and freedom for family fun together.
Although, we won't be offering our children's ministry in the same form experienced in the past, we are working hard to find engaging, exciting opportunities for the under 12's to take part in, some of these will attract a fee and will be bookable in advance.
Watch this space for more info!
Following the fun and adventure, they brought to Refuel21 Lite we have teamed up again with Outfit Moray who will be offering outdoor experiences in the morning and afternoon for the 8's and overs.
The good news is that the cost of these activities are subsidised…….and more affordable!
DETAILS FOLLOWING SHORTLY but we are hoping to offer Archery, Bushcraft, Canoeing, Kayaking, Mountain Biking and team games.
Youth at Refuel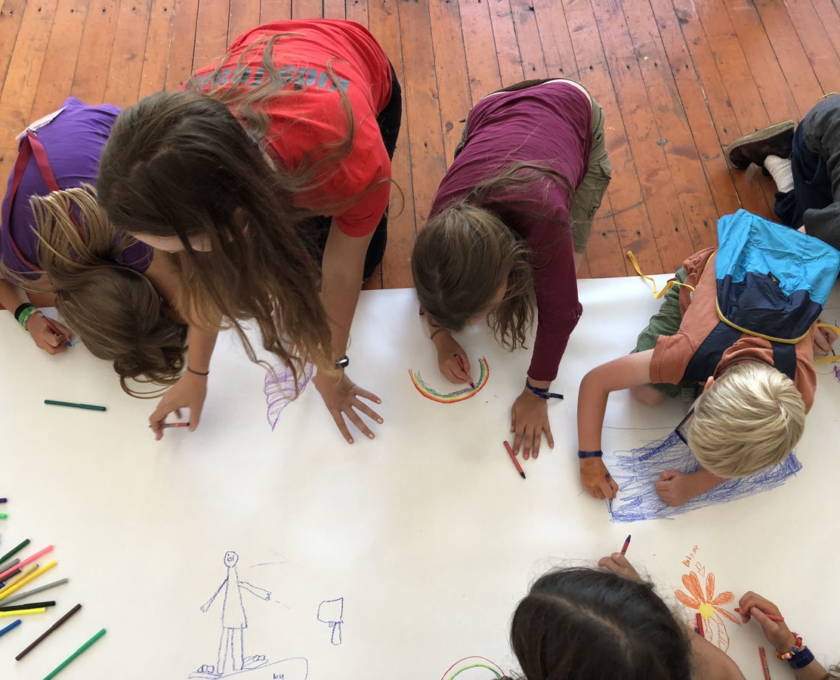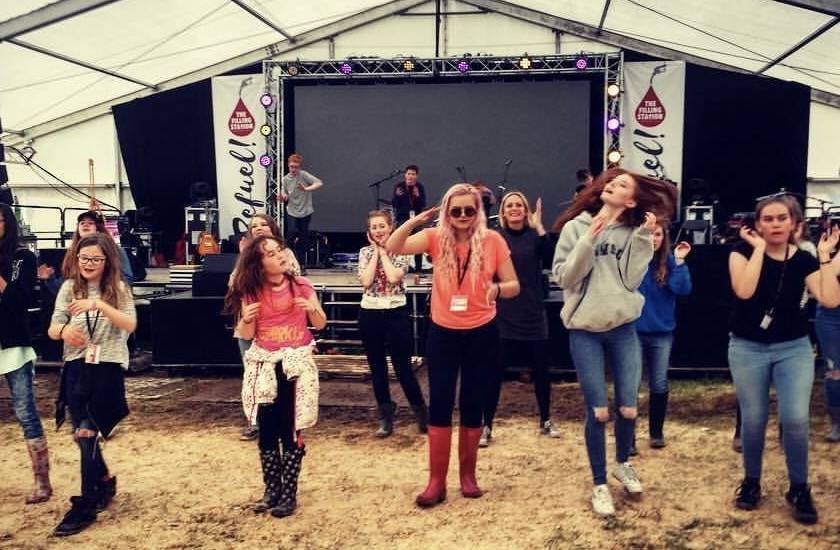 click on the pics to see more