Youth at Refuel
We are planning to create a Youth Space onsite, supported by youth ministries, as we cannot offer our normal youth ministry in the form experienced in previous years. Details and costings to follow.
We are also excited to be able to offer something different…. outdoor activities and experiences for under 18's (requires payment).  The good news is that the cost of these activities are subsidised…….and therefore making it more affordable.
Some of the fun activities we are hoping to offer are Archery, Bushcraft, Canoeing, Kayaking, Mountain Biking, Paddle Boarding and team games.
Kids at Refuel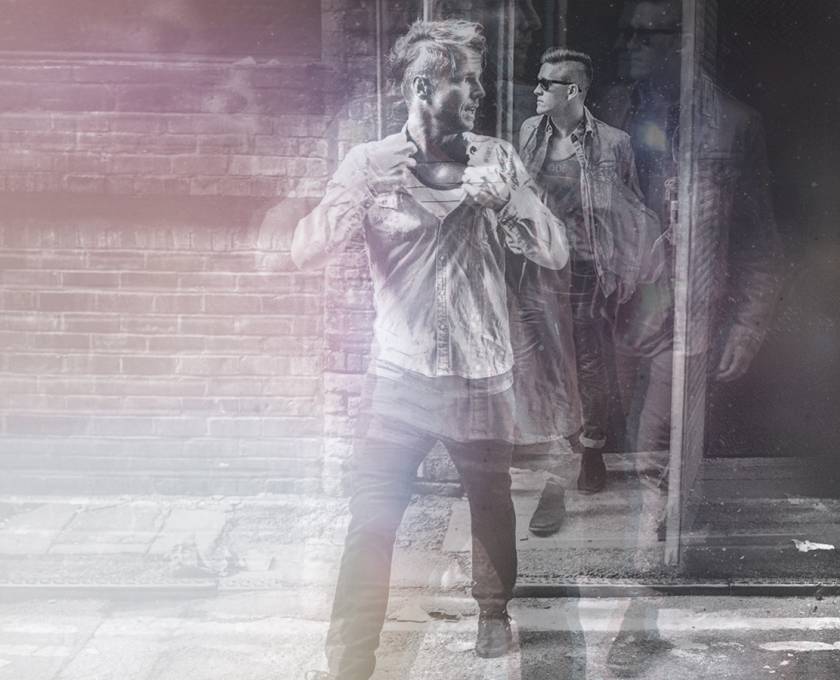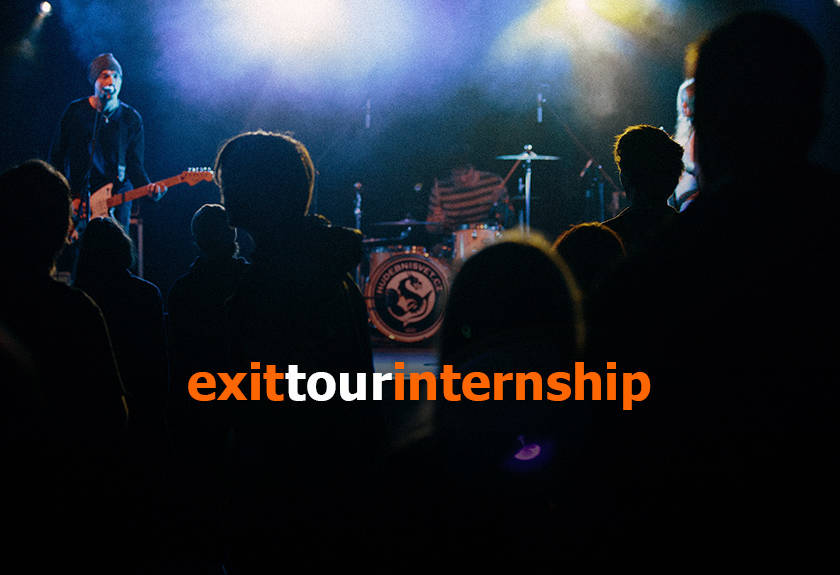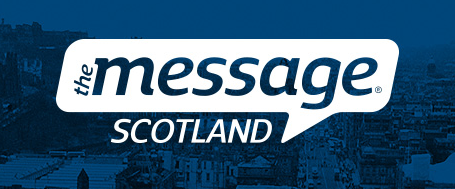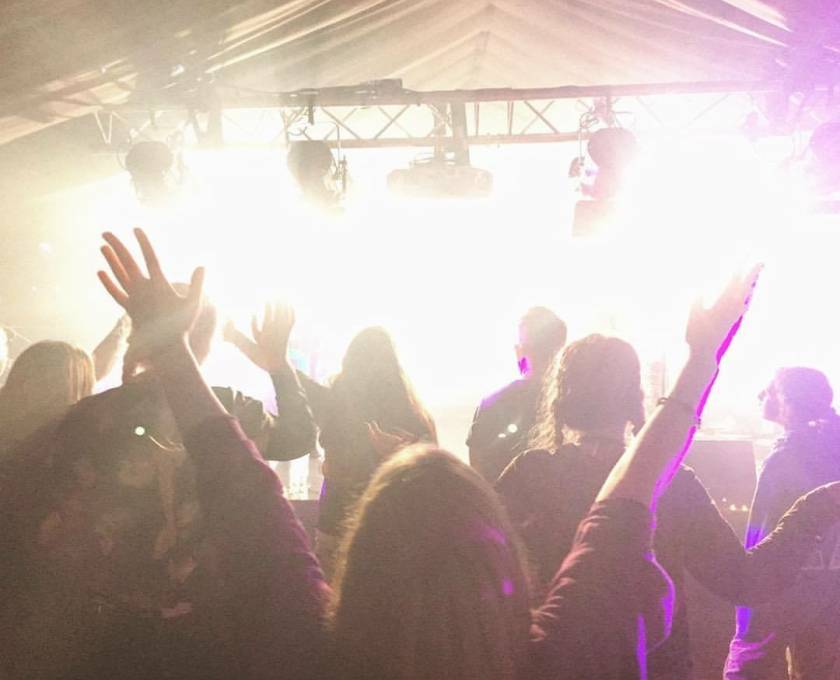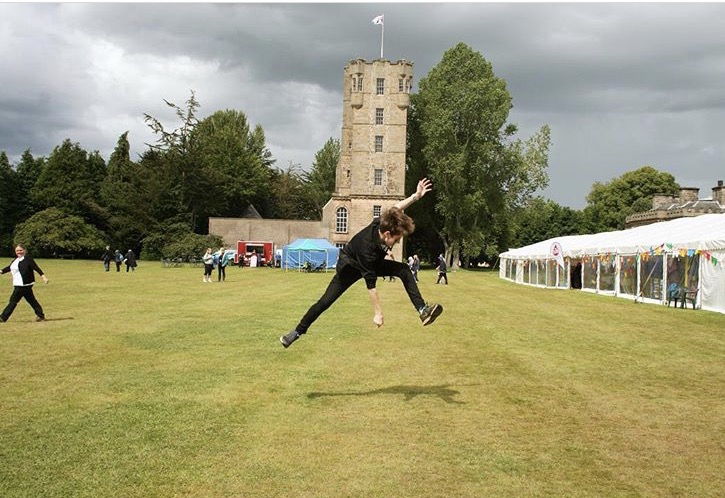 The Message Trust

The Message Trust enjoys a rich heritage of wonderful work with young people in the UK. Founded by Sir Andy Hawthorn, a keynote speaker during Refuel17!, the team will be headed by Scottish Message Trust Director, Tim Cheshire who is equally as well know for his Kingdom work in Scotland with the world touring band Superhero.
Tim will be joined by teams from Josiah Venture who specialise in youth evangelism and seeks to ensure that the young people at Refuel venture into  constant Encounter with God in amongst all the fun and shinnanigins!!
DNA


Welcome to the God-filled, Jesus centred adventure that could be yours with DNA!  Why not join the DNA family for a year of challenge and change?  A Christian Gap Year with a difference.  And for any age! Let your discipleship be the doorway to your dreams of fruitfulness for God!
Only changed lives change lives!
DNA Leadership Training is a flexible adventurous training course endeavouring to develop key Woman and Men of God in order to see them become more whole and therefore more fruitful for God's Kingdom. With over 30 years of developing people who now operate in some of the highest levels in leadership both in church and business we are proud and privileged to work alongside these people.