Youth at Refuel
Wasn't 2021 AMAZING!
Over a dozen young people accepted Jesus as their Lord and Saviour – Hallelujah!
The Youth Zone will be hosted by the fabby Message Trust and DNAUk team again and
WHO – Our camping Youth Festival is run by The Message Trust and DNAuk.  For young people in high school, aged 12-18*. (See notes below)
WHEN – 26th – 30th July 2022

WHERE – Gordon Castle Estate, Fochabers
WHY – To encourage and raise an entire generation of young Josiahs'
WHAT – 4 days of Worship & Word; Campfires & Camping; Midgies, Mud and Mayhem.
HOW MUCH – £90 per youth for 4 days of adventure, revelation and equipping. The price includes a FREE space in the campsite, so bring your own tent and get ready to sleep under the stars.
You can also add daily activities such as Mountain Biking, Archery, Bush Craft and more for just £15 per person per half-day (other free activities will also be available)
Accompanying Youth Leaders are FREE, please contact us for details.
Notes-
12 year old's must have completed their first year in secondary school.
All under 18's need to have a responsible person on-site during the event such as a youth leader, adult attending Refuel, etc)
As you can see below if for whatever reason Refuel 2022 does not go ahead your £90 will be fully refunded.
If you have any questions please send us an email or call us on 01343 610230
Kids at Refuel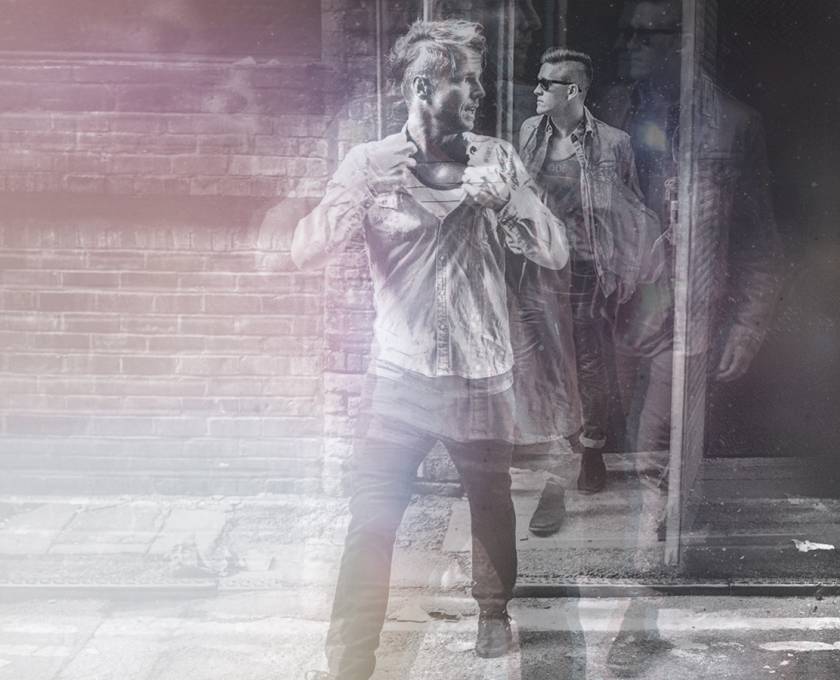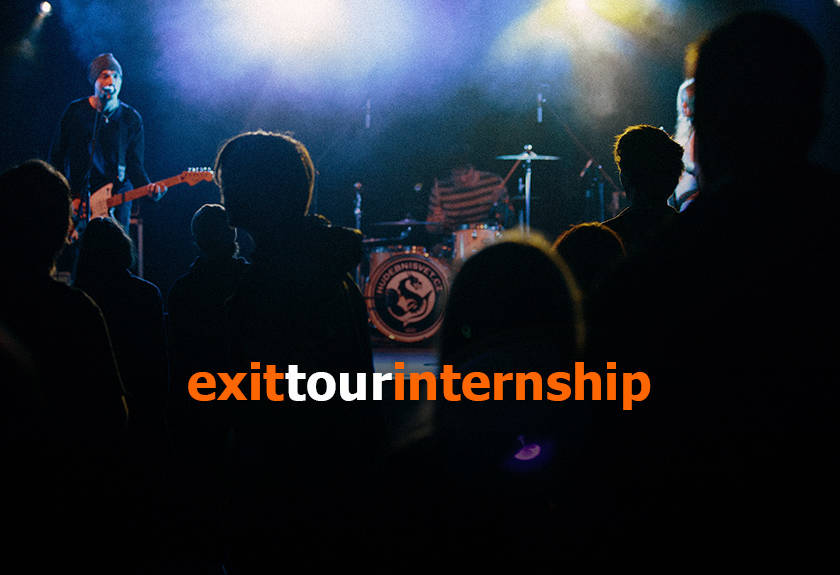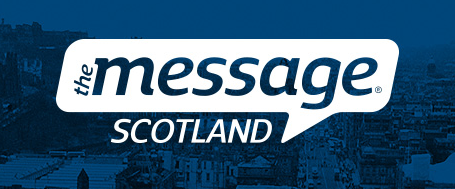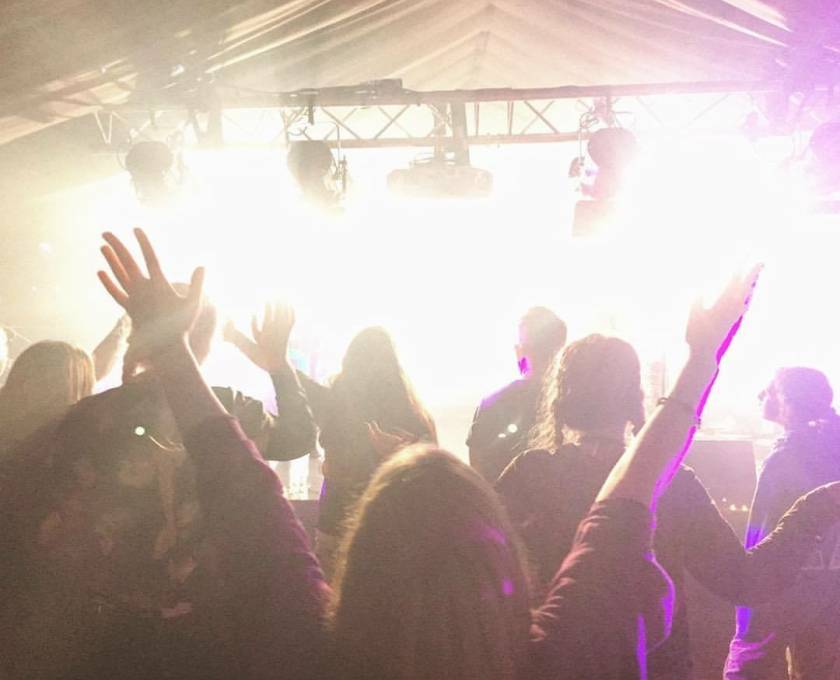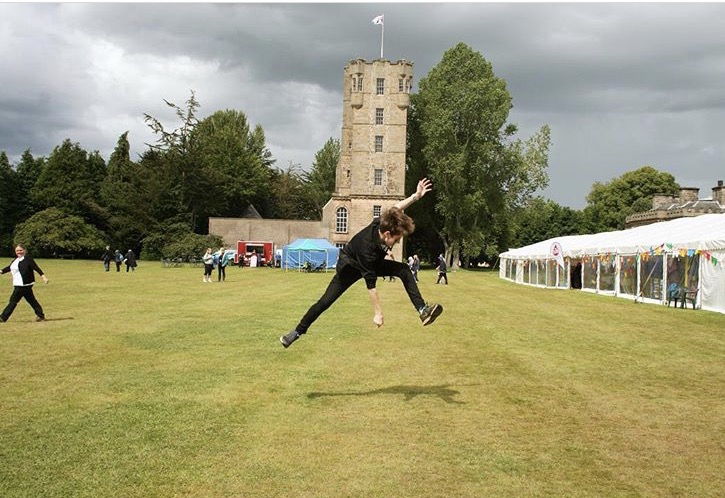 click on the pics to see more
The Message Trust

The Message Trust enjoys a rich heritage of wonderful work with young people in the UK. Founded by Sir Andy Hawthorn, a keynote speaker during Refuel17!, the team will be headed by Scottish Message Trust Director, Tim Cheshire who is equally as well know for his Kingdom work in Scotland with the world touring band Superhero.
Tim will be joined by teams from Josiah Venture who specialise in youth evangelism and seeks to ensure that the young people at Refuel venture into  constant Encounter with God in amongst all the fun and shinnanigins!!
DNA


Welcome to the God-filled, Jesus centred adventure that could be yours with DNA!  Why not join the DNA family for a year of challenge and change?  A Christian Gap Year with a difference.  And for any age! Let your discipleship be the doorway to your dreams of fruitfulness for God!
Only changed lives change lives!
DNA Leadership Training is a flexible adventurous training course endeavouring to develop key Woman and Men of God in order to see them become more whole and therefore more fruitful for God's Kingdom. With over 30 years of developing people who now operate in some of the highest levels in leadership both in church and business we are proud and privileged to work alongside these people.