Refuel Needs You!
The event relies on the hard work and good will of hundreds of volunteers who give up their time willingly to make the event run smoothly and safely. Volunteers and their families are given various degrees of discounts and catering services dependent on the role being undertaken. Some roles attract totally free entry to the event and full catering all week. More details of this are available on application. All volunteers are required to complete a volunteer application form and provide a suitable reference.  Dependent on the team applied for, a PVG check may also be required.
Refuel19 has a full time Pastoral Care team that are delighted to look after you, pray with you and make sure you get to enjoy breaks and time off to enjoy the festival. We know you will enjoy volunteering at Refuel19 and oh boy do we need you!
Parking Stewards
Site Stewards
Site management team
Kids team
Youth team
Camping team
Admin team
Café teams
First Aid teams
Site set up team
Site pack up team
Photography/filming and Media team
Prayer Ministry
If you would like to help out in these ways (and many others) we would love to hear from you. Please click on the link below to fill in a form that gets this process moving.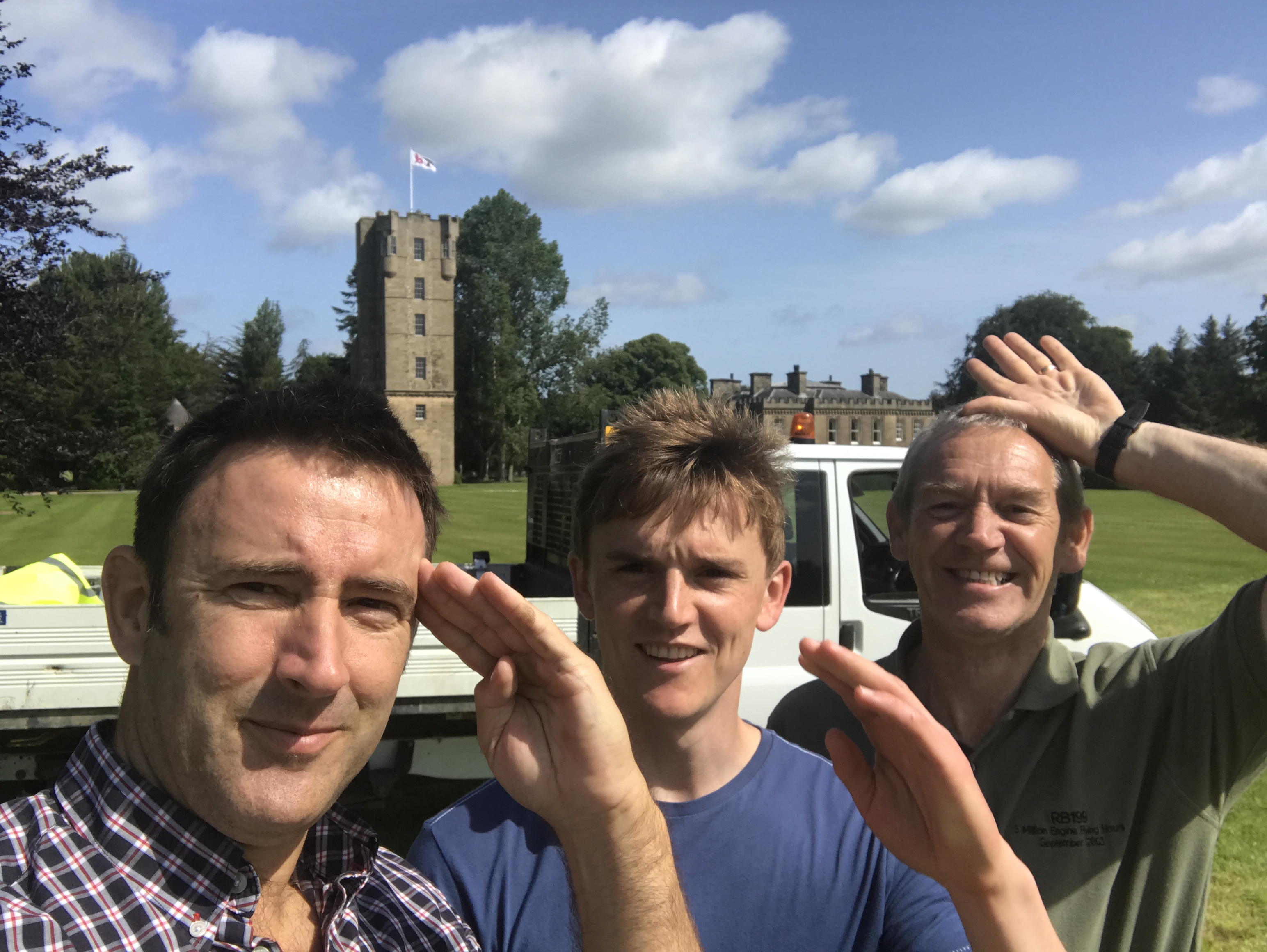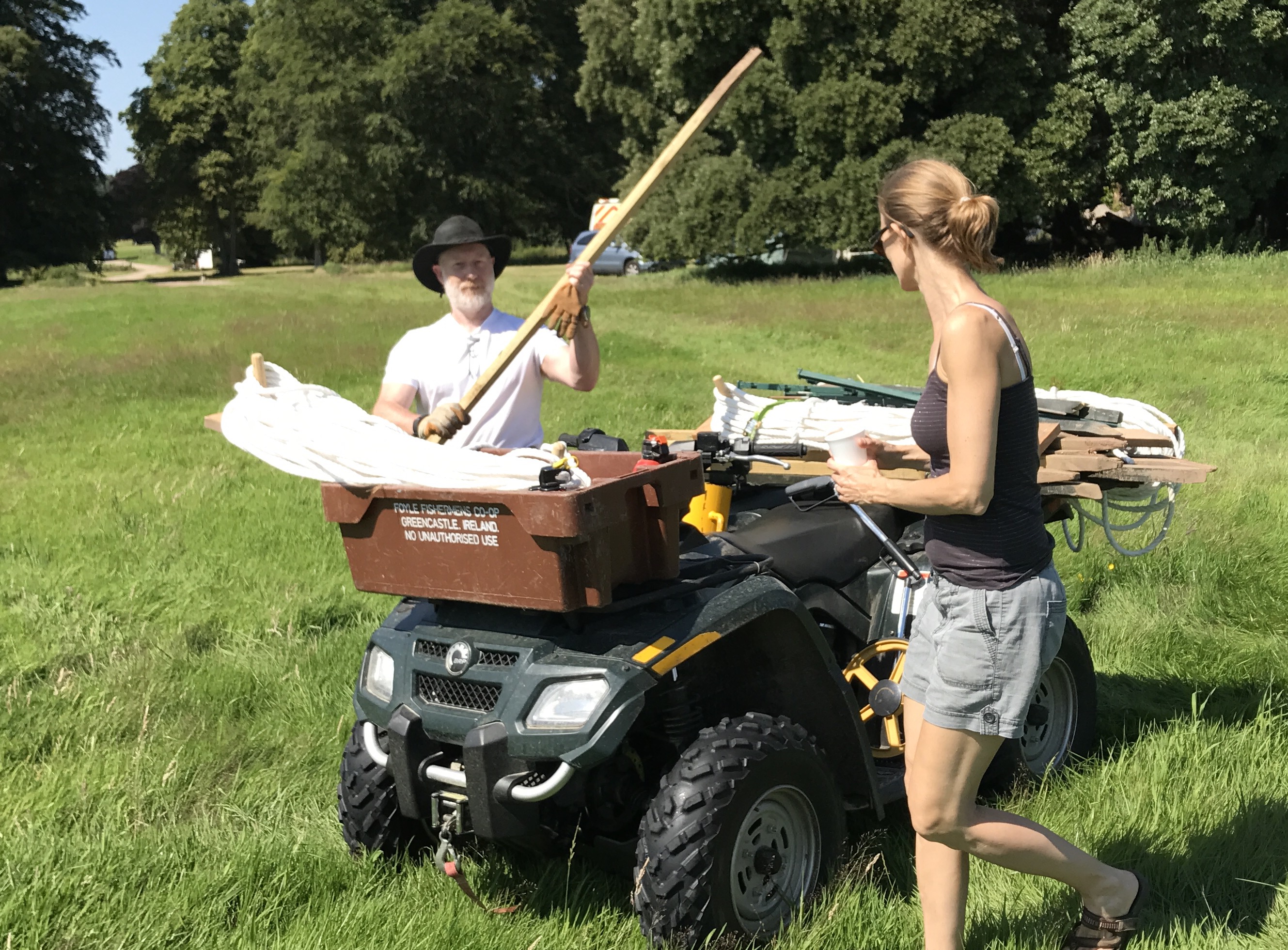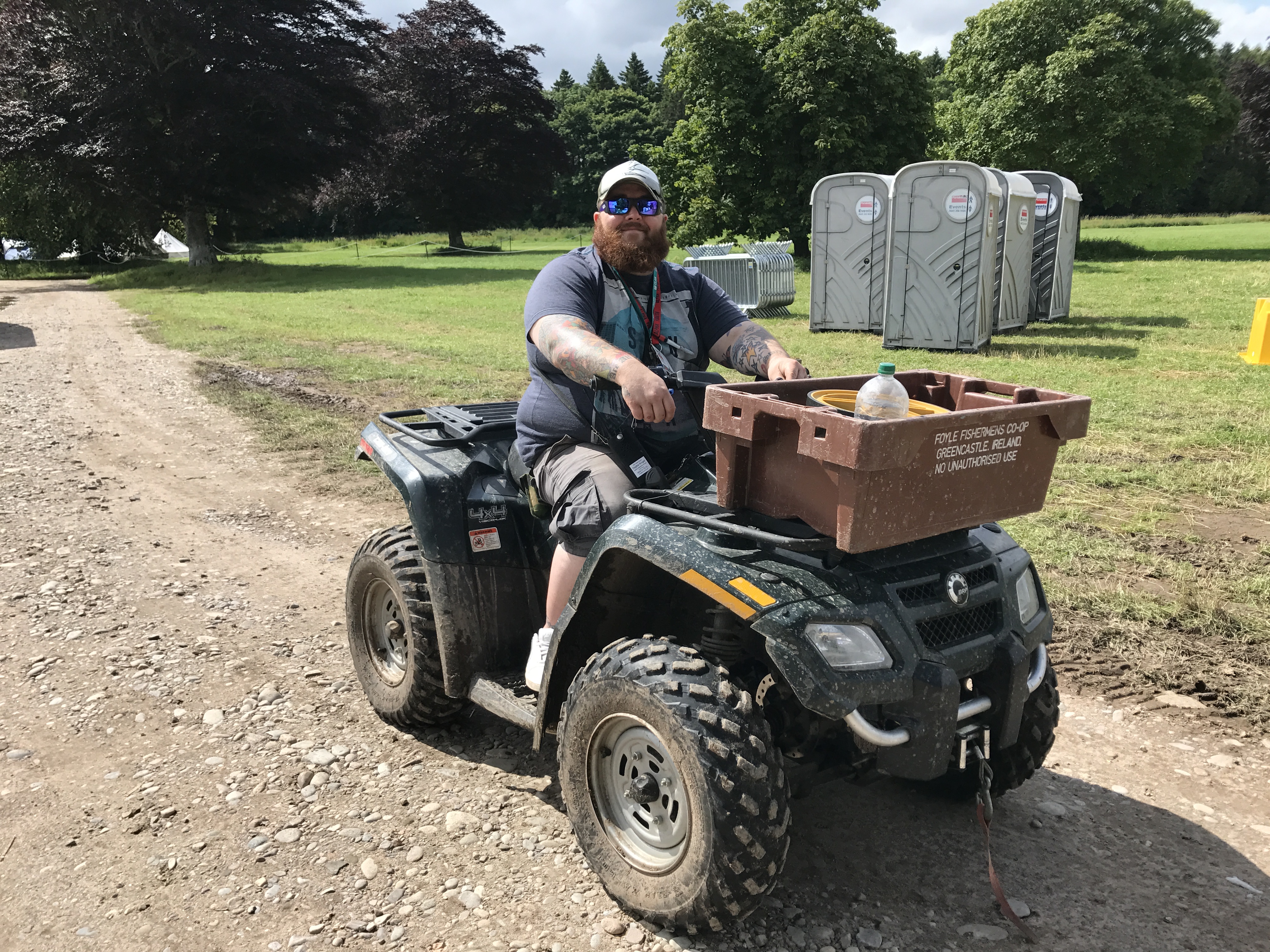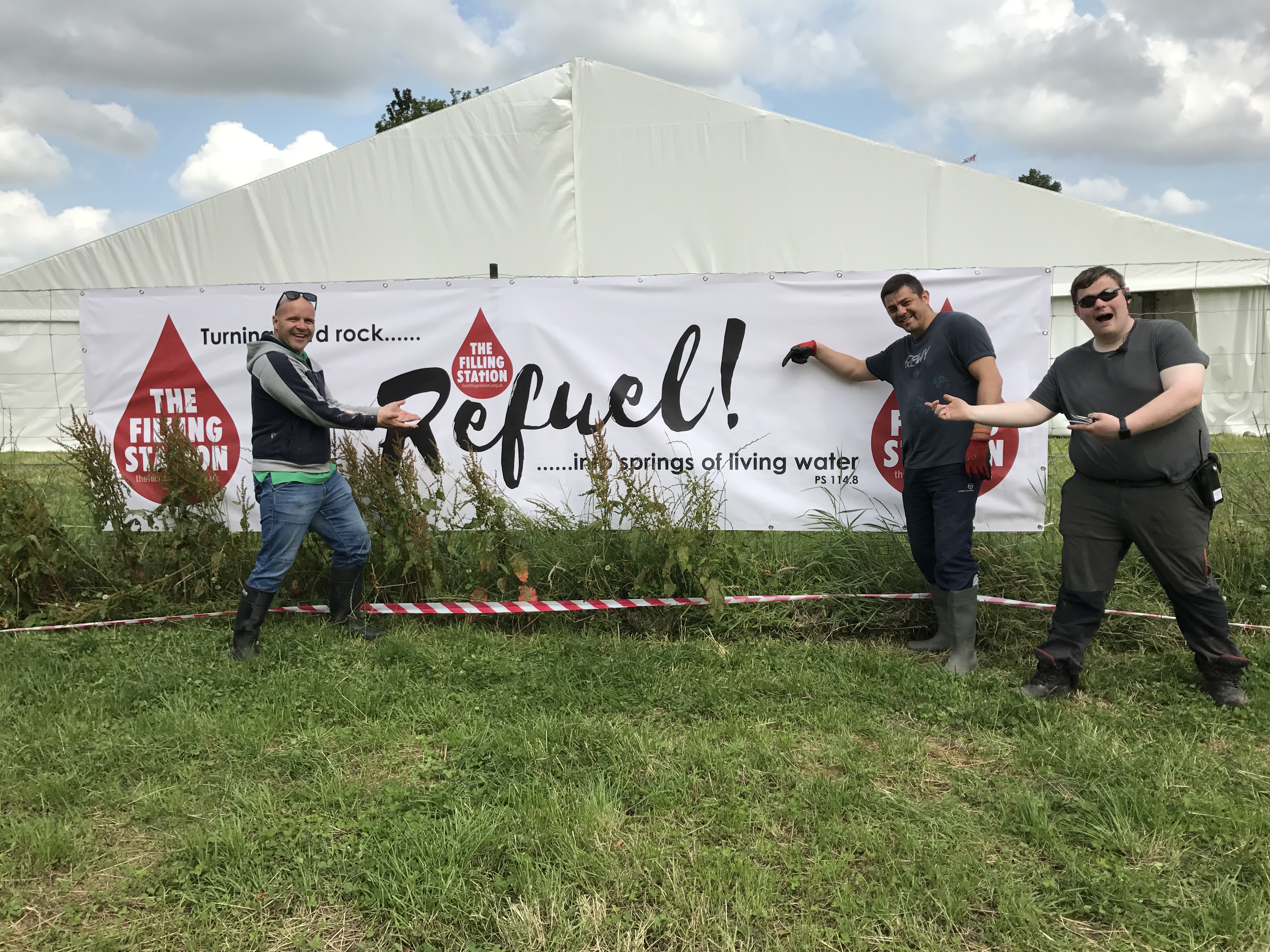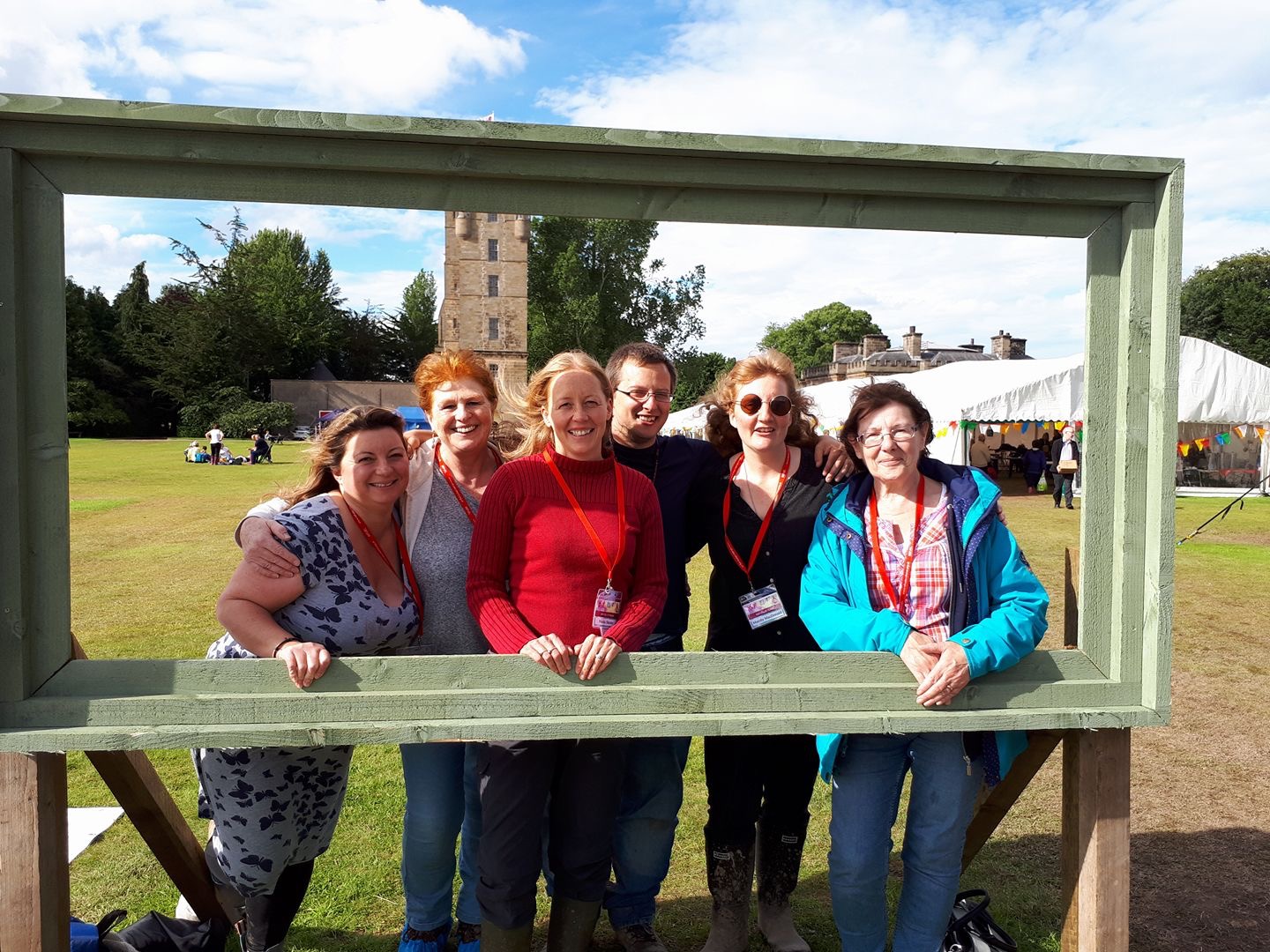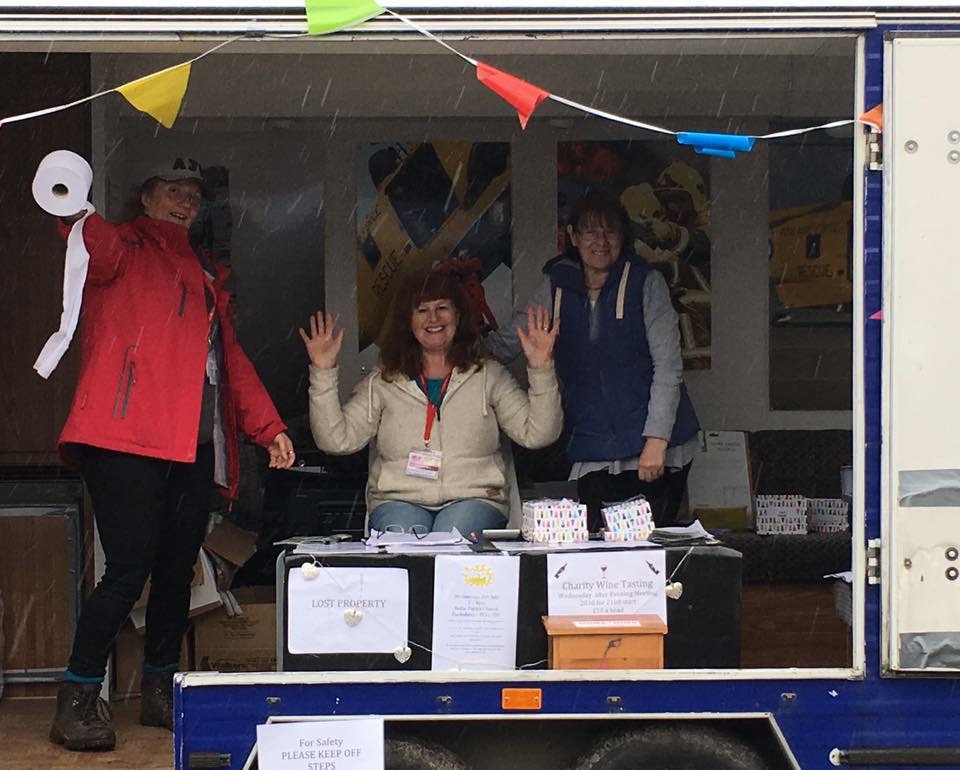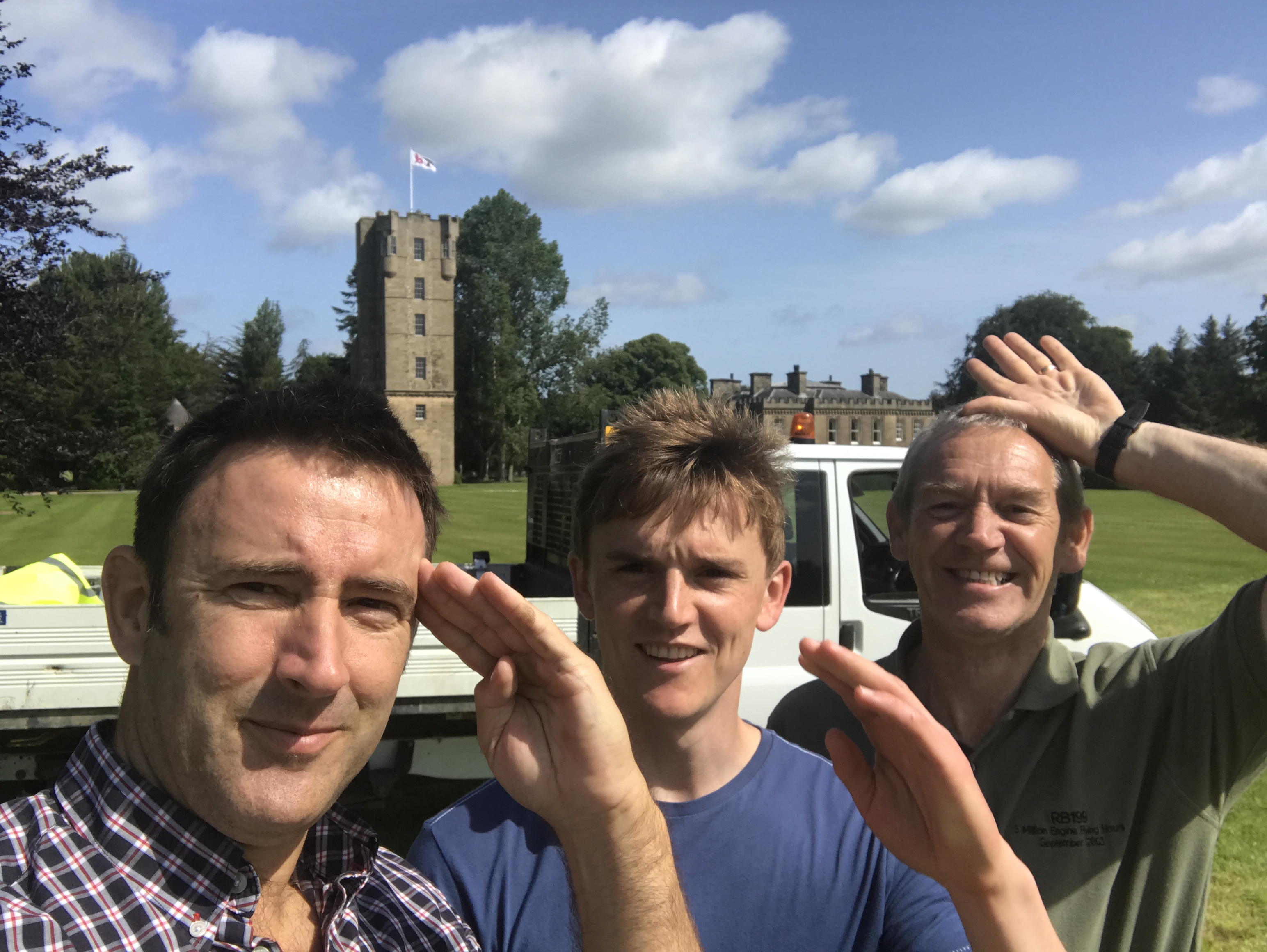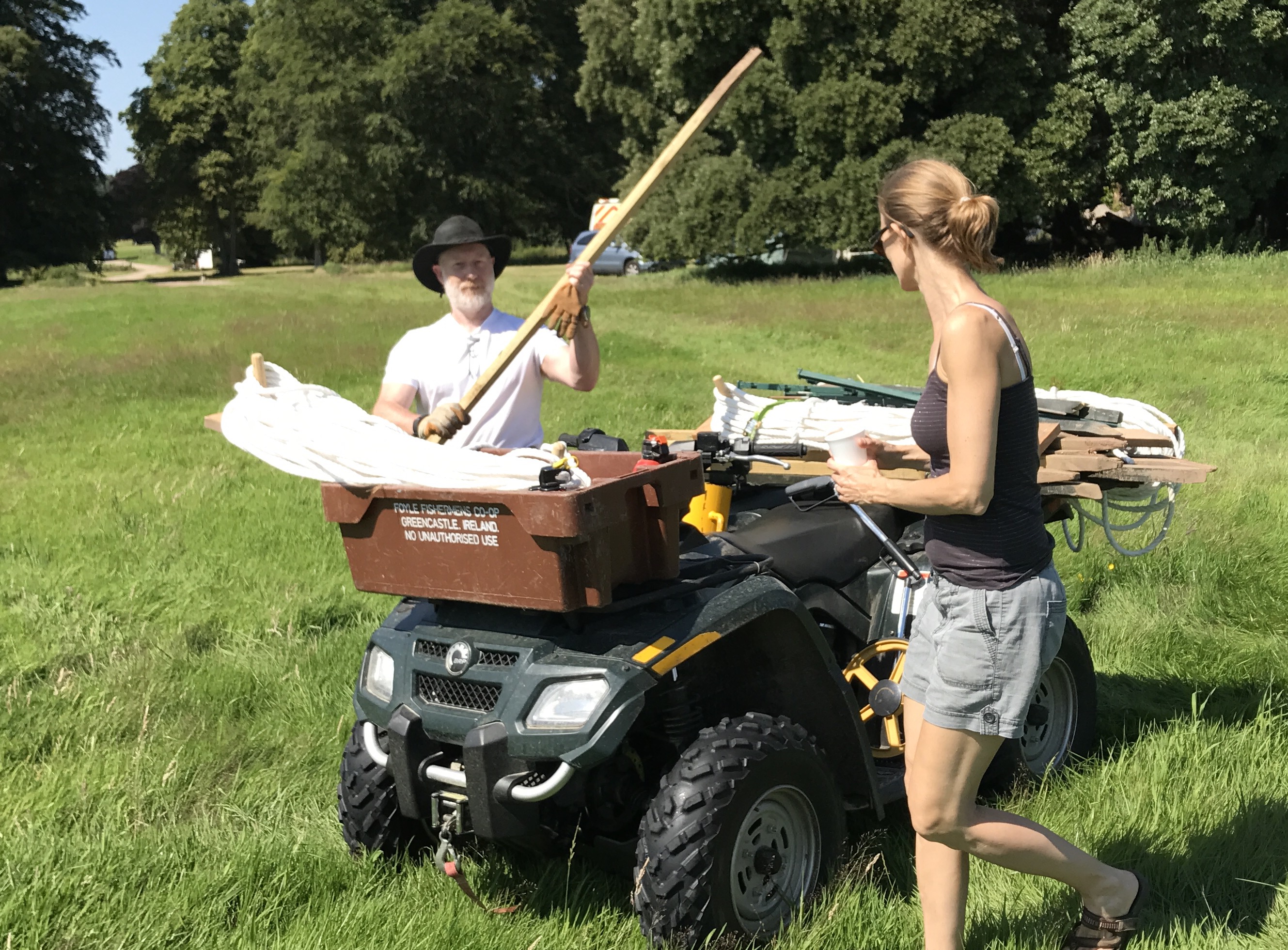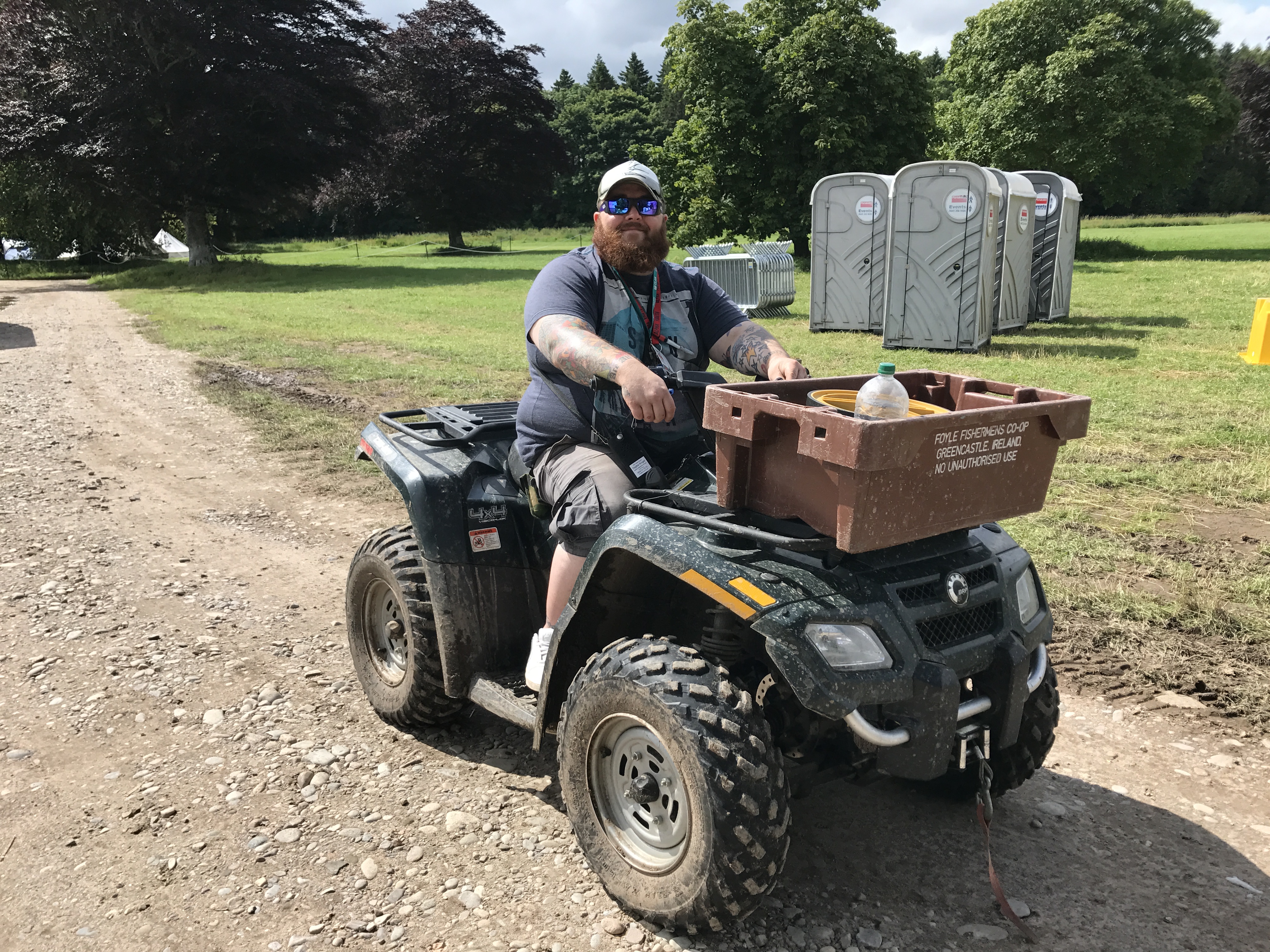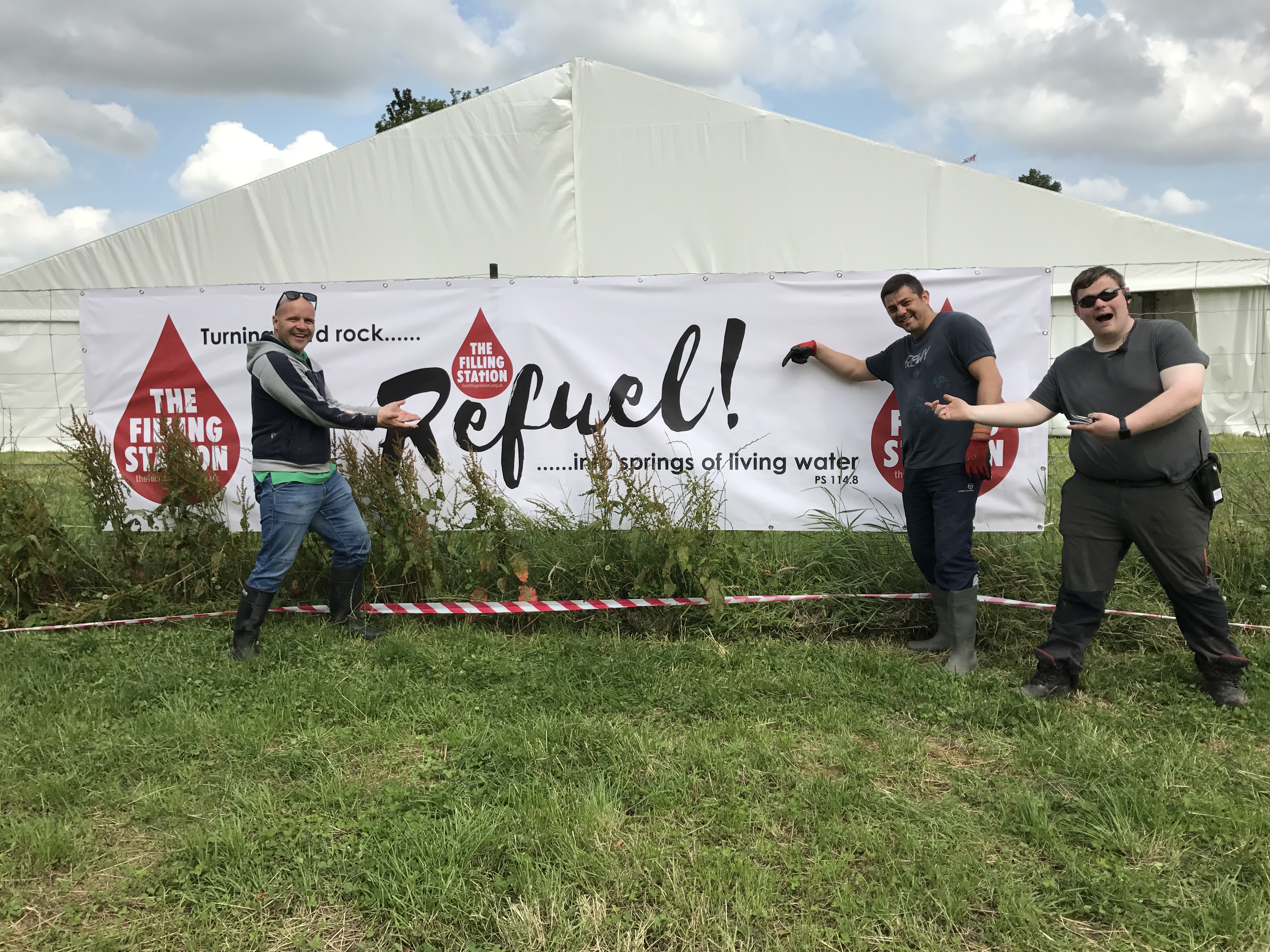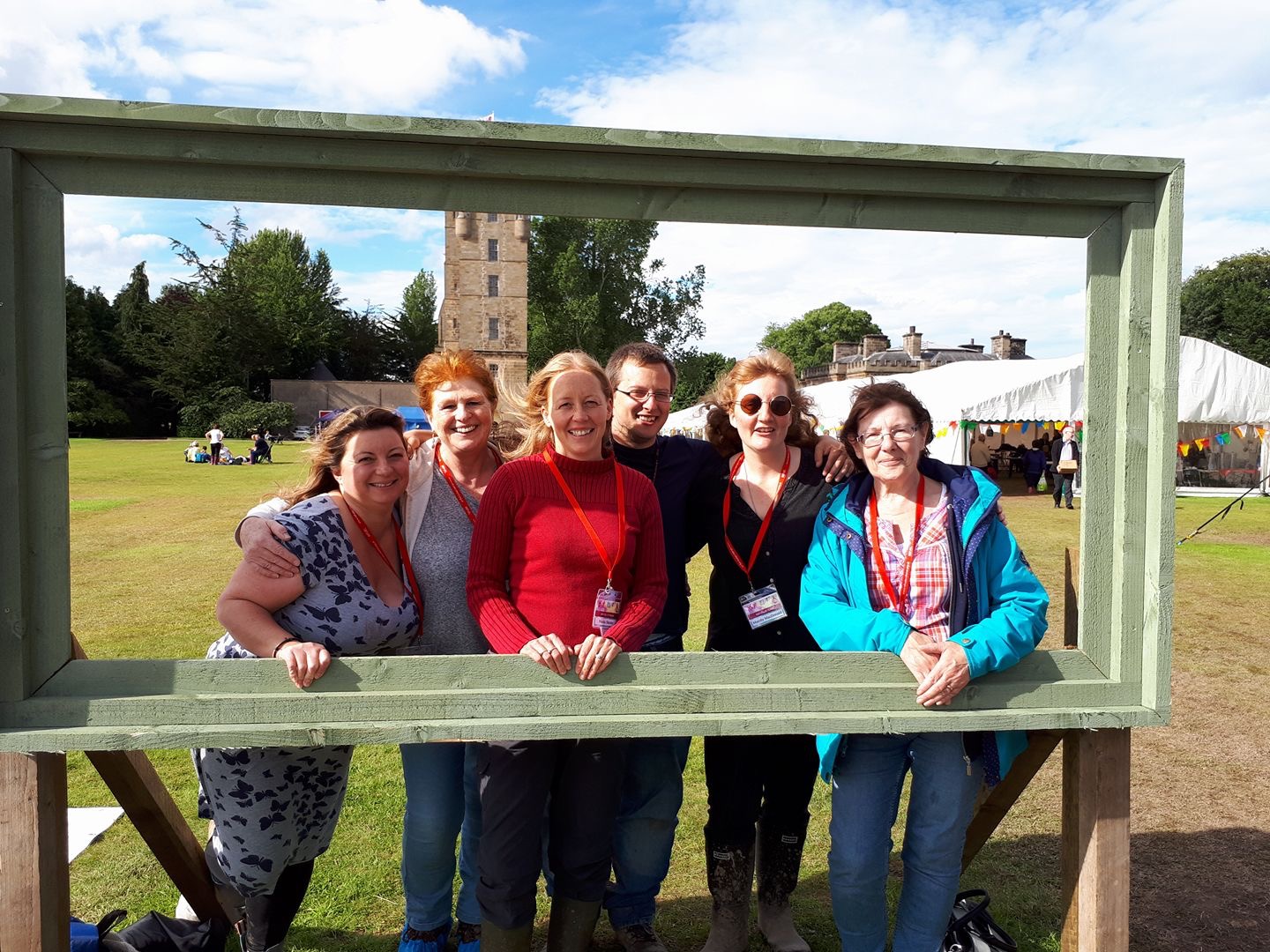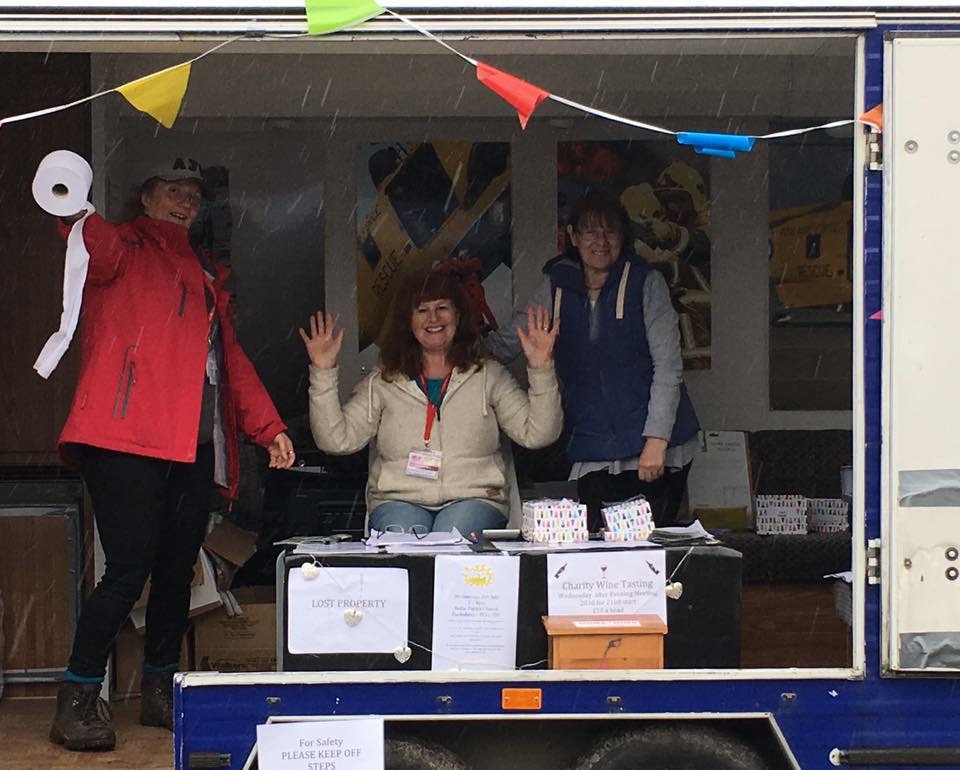 How to Volunteer
Volunteering to assist at Refuel19 is straight forward, and easy to do! We have arranged an online application process which you can access using the button below. The application should only take a few minutes to complete, and you are more than welcome to call us with any questions or queries you may have along the way.