Refuel Needs You!
An event like this cannot happen without those wishing to serve. It takes an army of people volunteering to make this event happen.The current refuel team are all volunteers and we seek more helpers during the week of the event itself.
You will have an option to chose from the following teams; kids, stewards, site, first aid, audio visual, camping host, ticket and information center, cafe team, catering team, site cleaning team and sign language interpreters. We are also looking for people for site set up and pack down.
If you would like to help in any way please complete the application form and we will be in touch. For those who wish to help out all week in some way, we can offer free camping, subsidised meals and all delegates fees paid. Part time places are also available and can be selected in the application form.
Further details can we found on the policy pages of the application form…..so just hit the button and join the Refuel Team in 2018.
A key value of Refuel is make prayer ministry available to all delegates……so why not join the team of experienced volunteers who  serve in this way.
What will you need……….a servant heart and some Ministry Team Training (which will be provided).
To find out more read the policy page in the application process.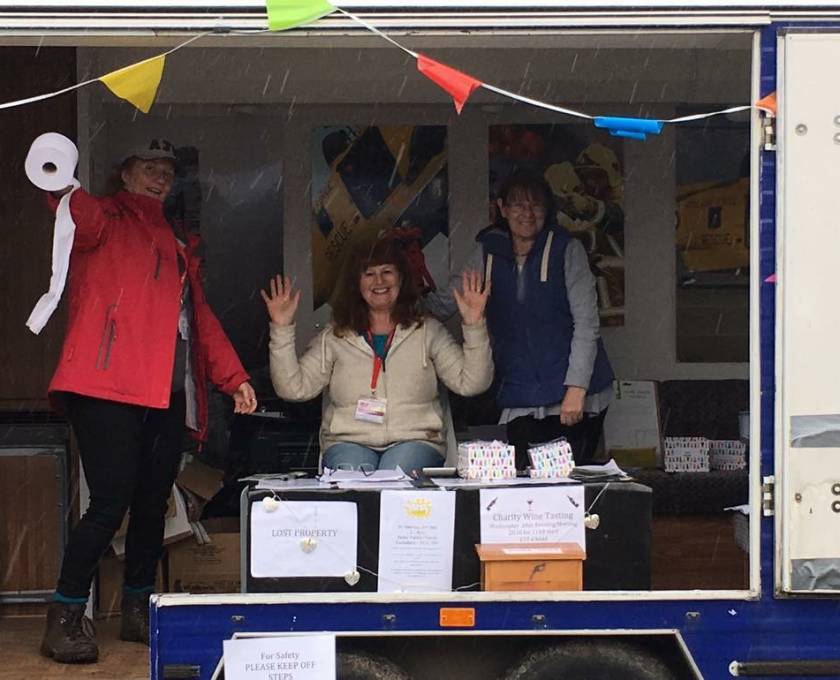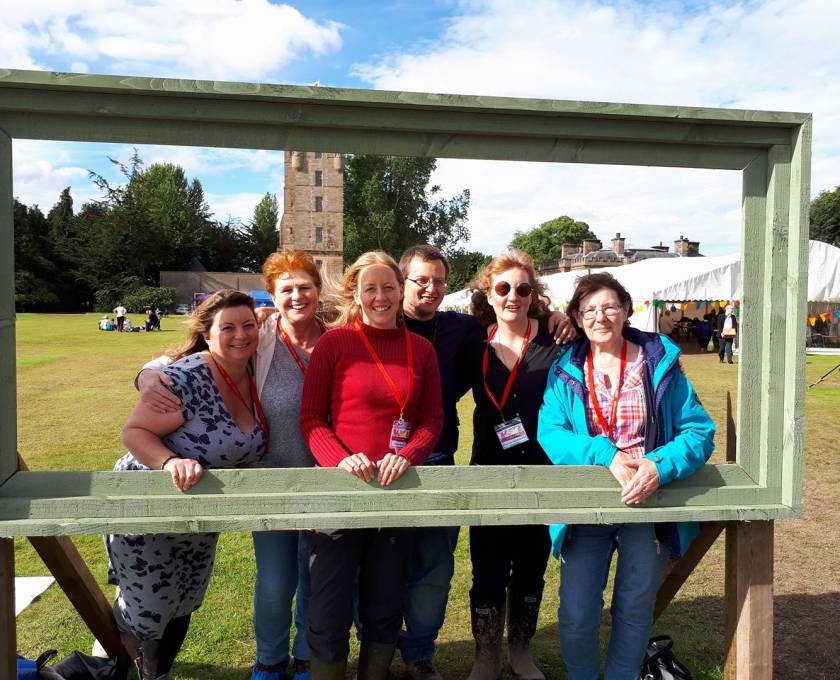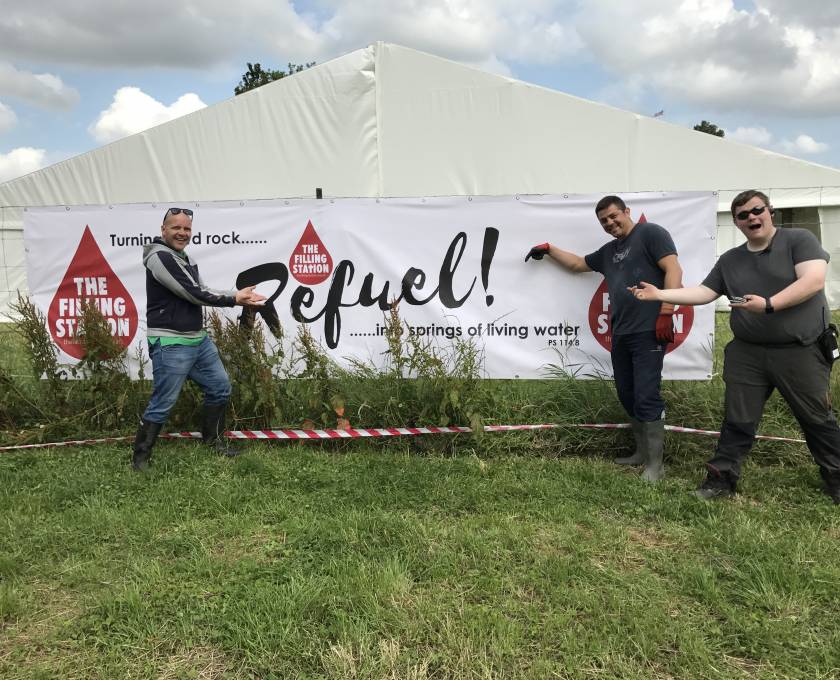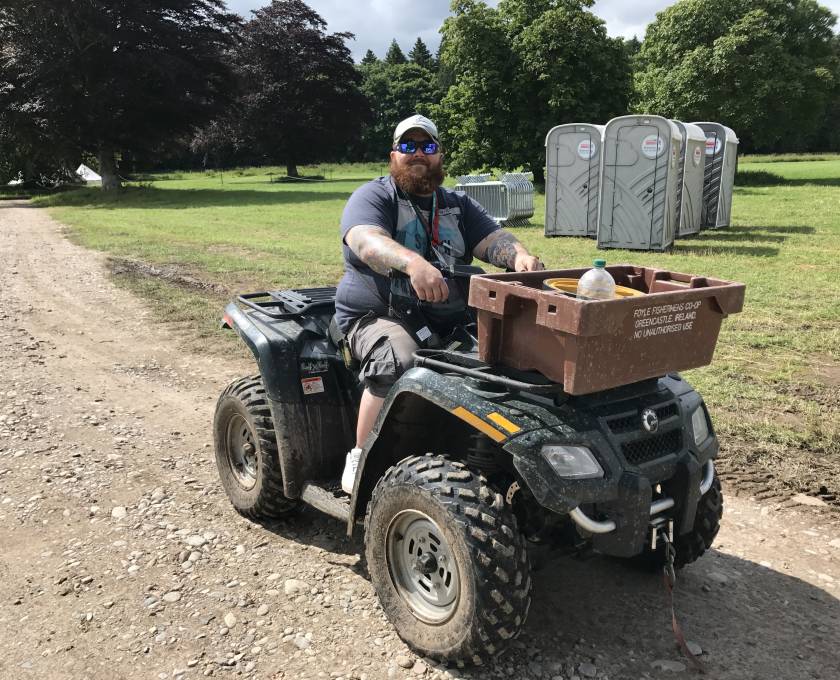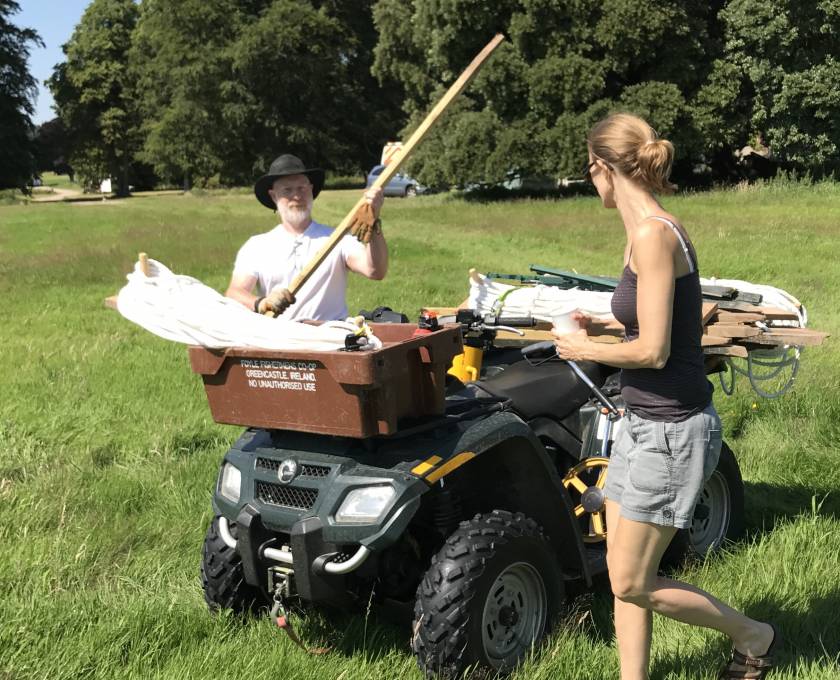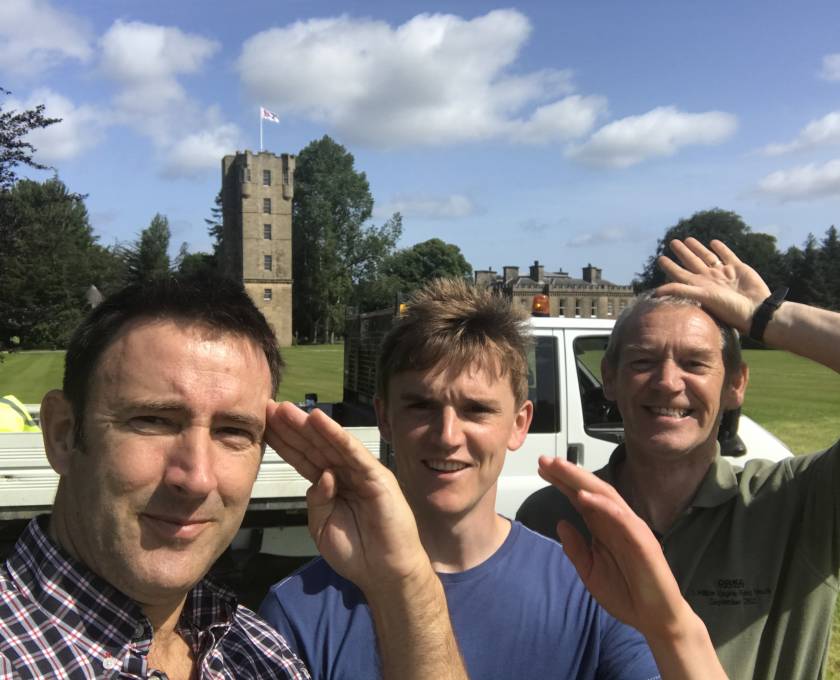 How to Volunteer
Volunteering to assist at Refuel18 is straight forward, and easy to do! We have arranged an online application process which you can access using the button below. The application should only take a few minutes to complete, and you are more than welcome to call us with any questions or queries you may have along the way.