Welcome to Refuel
Refuel Scotland are inviting Christians from all over the UK and abroad to come together for a summer family Festival of Faith upon the wonderful grounds of Gordon Castle Estate, on the banks of the River Spey, in the Scottish Highlands from Monday 19th July to Friday 23rd July 2021.  
Refuel 21 "Lite" will look different to what you might have got used to over the last few years.  It will be smaller, but we promise to bring together aspects of Refuel that you would expect such as ministry, community, worship, encounter, presence and connection.
The Monday and Tuesday activities will be optional, diverse and exciting. We will be climbing, fishing, walking, singing, dancing, eating, touring, gathering on a hill, teaching and celebrating together across the beautiful landscape and towns of Moray for two days. Getting to know each other, spending time with each other and then gathering on Wednesday to Friday to worship and meet.
The main worship will be outdoors and led from an open sided stage where folks can control their proximity to others. Bring your own camp chairs and even your own wee stretch tents and claim your patch on the lawn for the week!
The stage will be beamed to various large screens on the grounds. We will have the new Tower Hall to enjoy your Inverness Coffee Roasting Co coffee and some ministries in attendance but those who might not wish to go into a building will be able to enjoy refreshments outdoors.
All under 16's can attend FREE and although we cannot offer our normal children's ministry in the form experienced in previous years there will be activities and ministries offering outdoor experiences for the over 5's (requires payment).  The good news is that the cost of these activities are subsidised…….and more affordable.
Activities will be paid to for separately and more details of this will be available soon.
Basically, we want to offer EVERYONE a chance to come and join us and all the while respecting various preferences and needs for proximity at a time when vaccines will still be taking effect and being proven.
We desperately want to gather with our brothers and sisters to worship Him together, to testify to His Goodness together. Can you imagine that it will feel like to do so after all this time!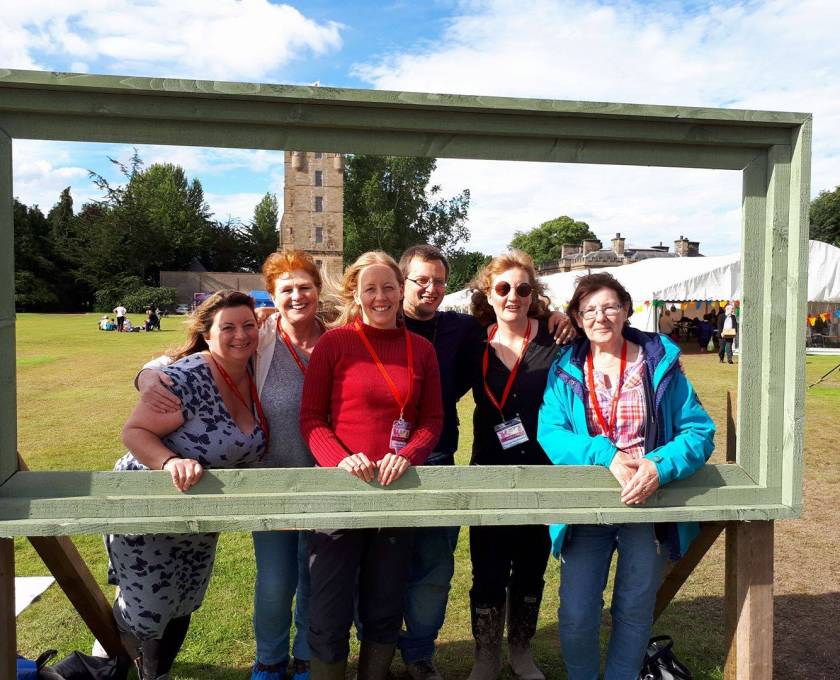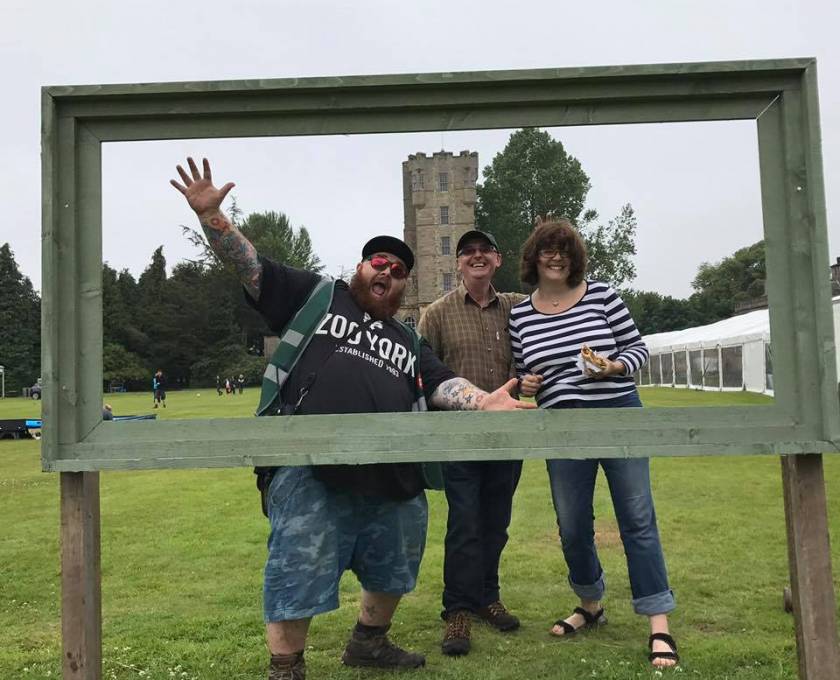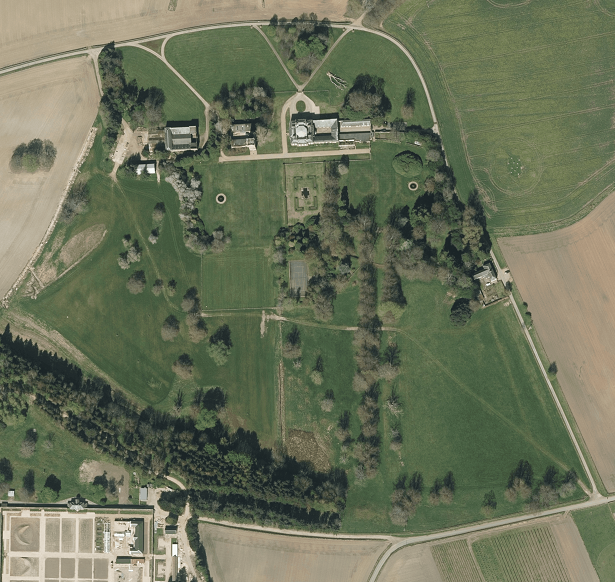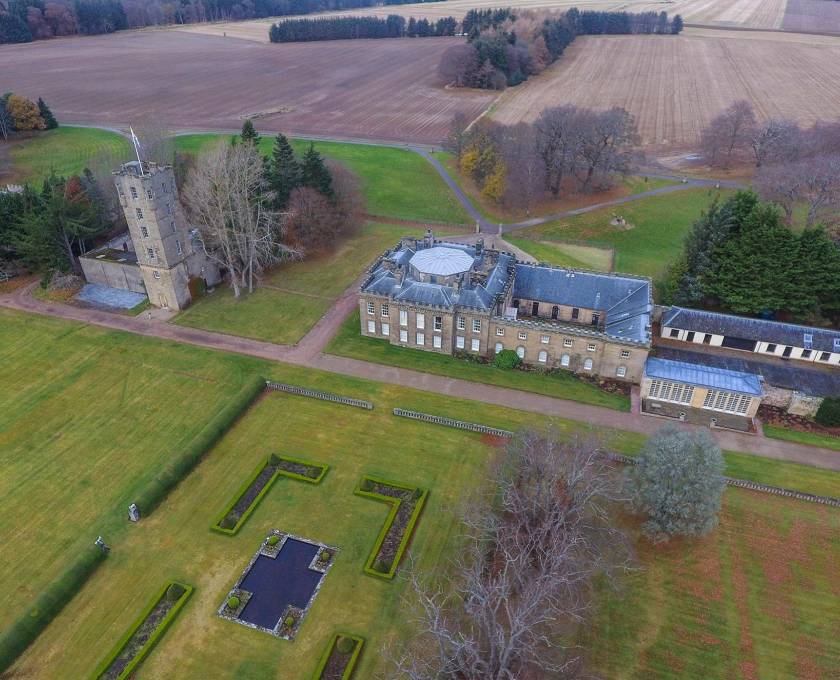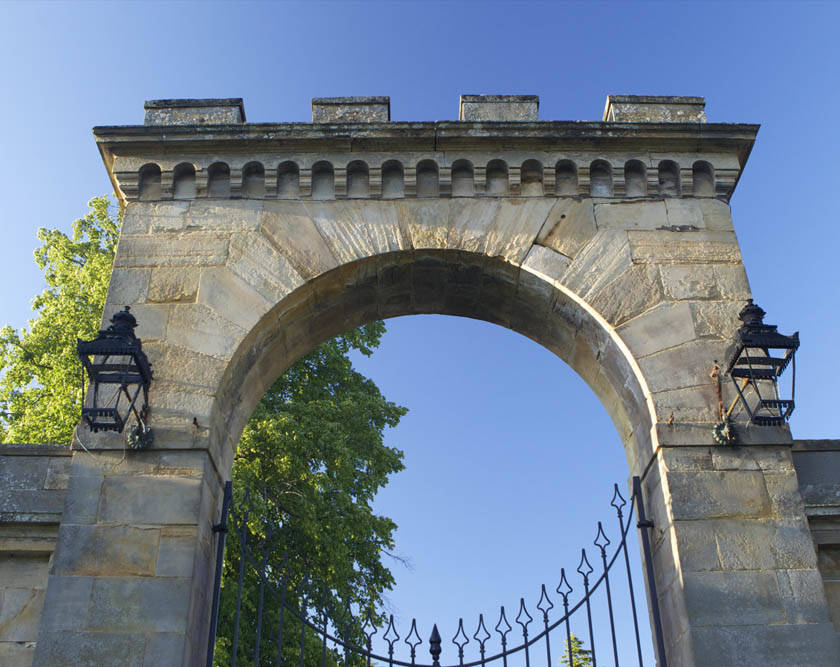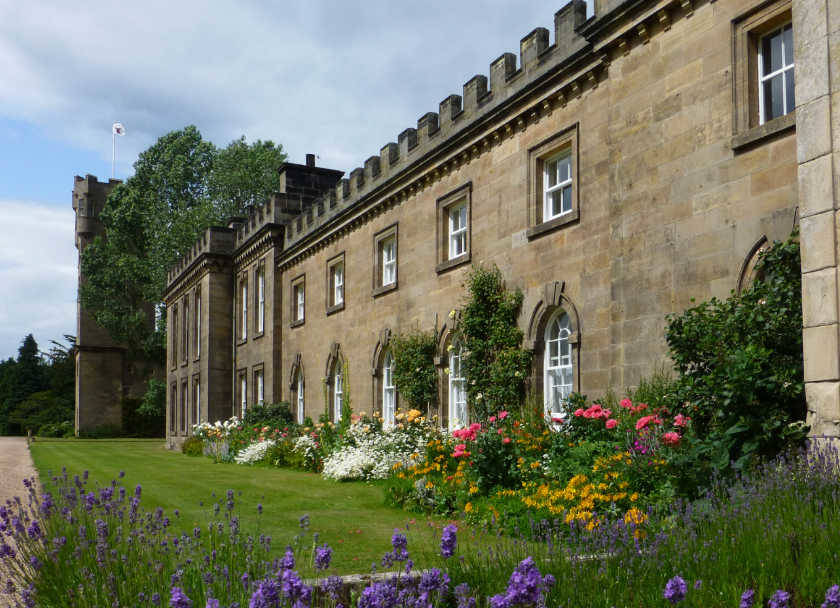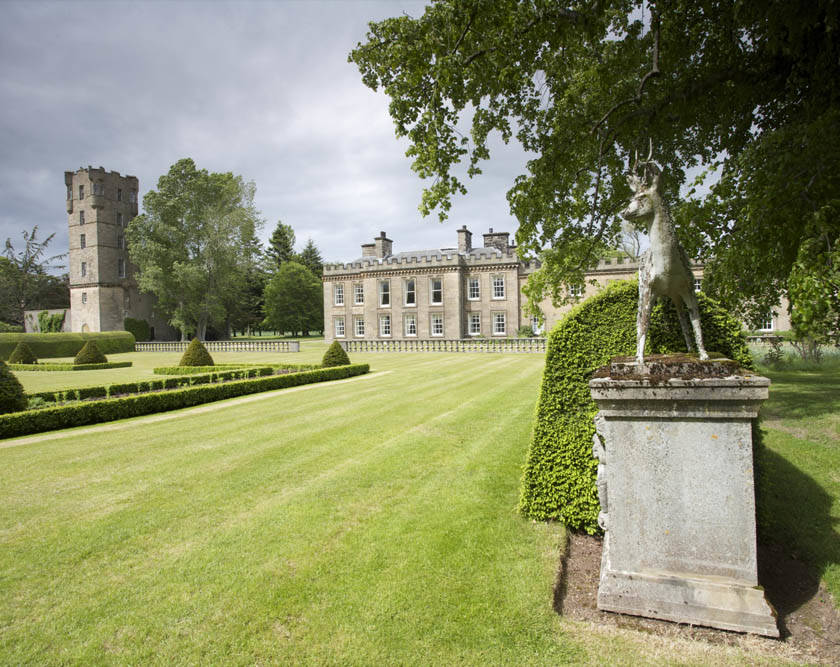 - Event Information -
all the info you need