Welcome to Refuel
Refuel Scotland are inviting Christians from all over the UK and abroad to come together for a summer family Festival of Faith upon the wonderful grounds of Gordon Castle Estate, on the banks of the River Spey, in the Scottish Highlands from Tuesday 26th July to Friday 29th July 2022.  
For those who arrive in the Highlands beforehand, we will be offering a day of optional off-site activities (Monday), which are FREE unless otherwise stated.
These include hill climbing, wild swimming, tours, picnic, sports and some surprises!
Refuel 22 might look different from what many are familiar with over the last few years.  The more "open air" event forced upon us by the pandemic in 2021 was so enjoyed by delegates that we have decided to offer this style of festival again in 2022! There will still be seminar and workshop spaces, cafes, prayer spaces, 24/4 worship, market place, books shops, eateries and a full programme for all ages.
Camping is back! and its FREE!
The Monday activities will be optional, diverse, and exciting. We will be climbing, fishing, walking, singing, dancing, eating, touring, gathering on a hill, teaching, and celebrating together across the beautiful landscape and towns of Moray. Getting to know each other, spending time with each other, and then gathering from Tuesday to Friday to worship, learn and share.
The main worship and teaching sessions in the morning and evening will continue to be outdoors and led from an open-sided stage where folks can control their proximity to others. Bring your own camp chairs and even your own wee stretch tents and claim your patch on the lawn for the week!
The new Tower Hall will host a food hall and your favourite Inverness Coffee Roasting Co coffee and some ministries in attendance but those who might not wish to go into a building will be able to enjoy refreshments outdoors.
All under 12's can attend FREE and there will be activities and ministries offering outdoor experiences for the over 8's (requires payment).  The good news is that the cost of these activities are subsidised…….and more affordable!
Activities will be paid for separately and more details of this will be available soon.
We are currently working on offering some supervised and qualified services for under 8's. These will be bookable for a small fee and more information will be released on this soon.
Its going to be awesome!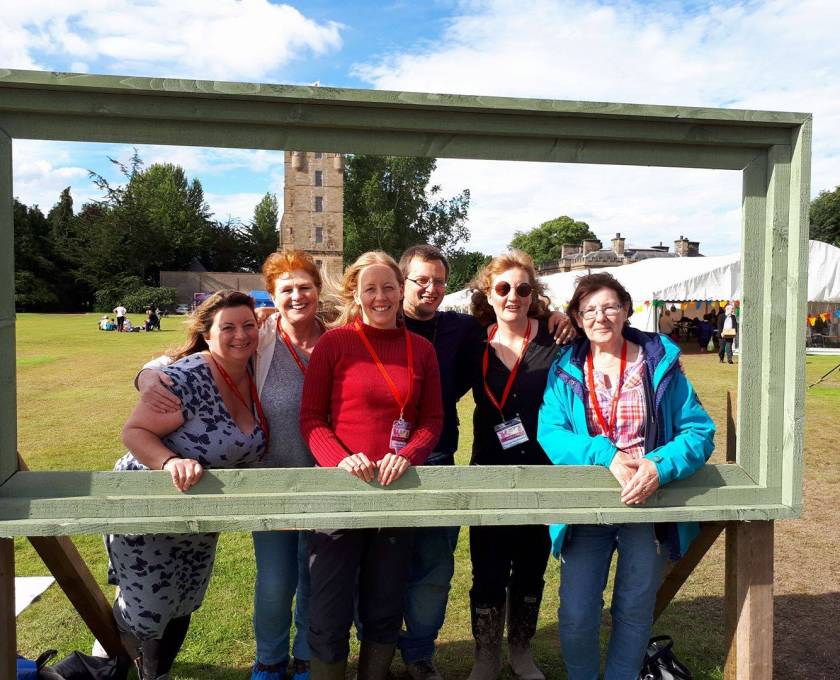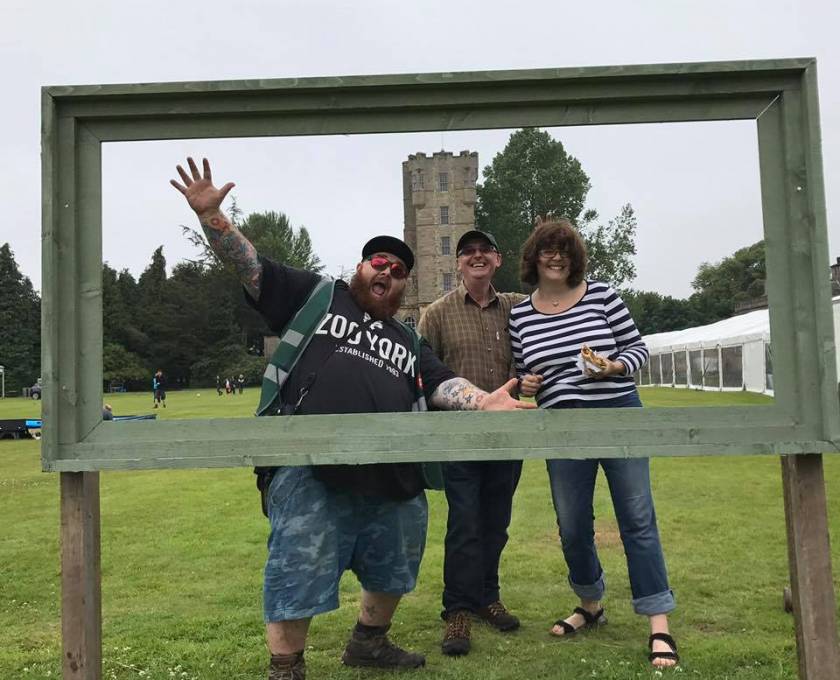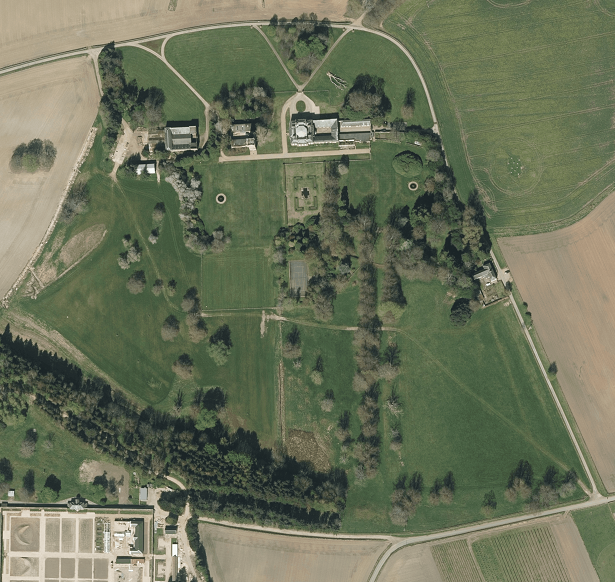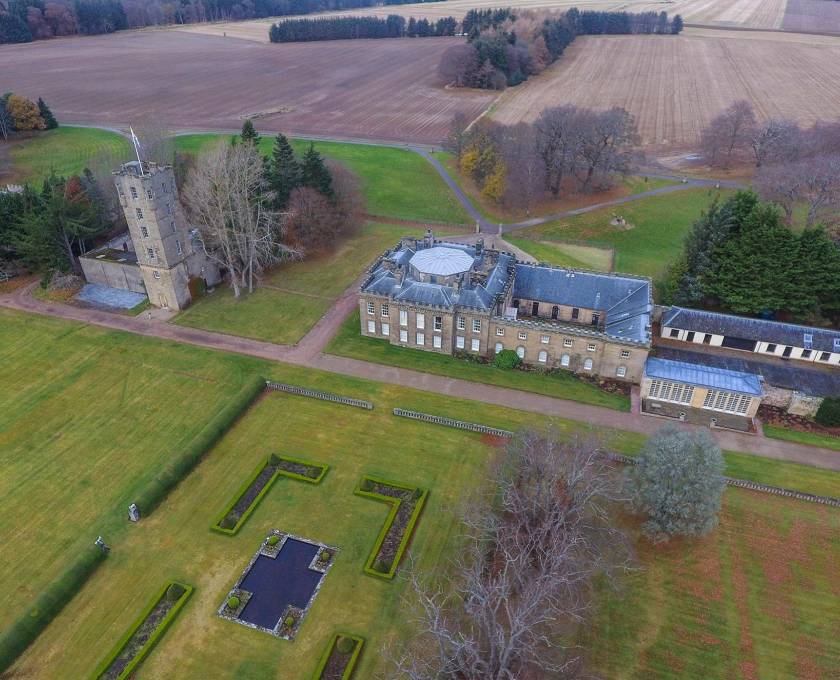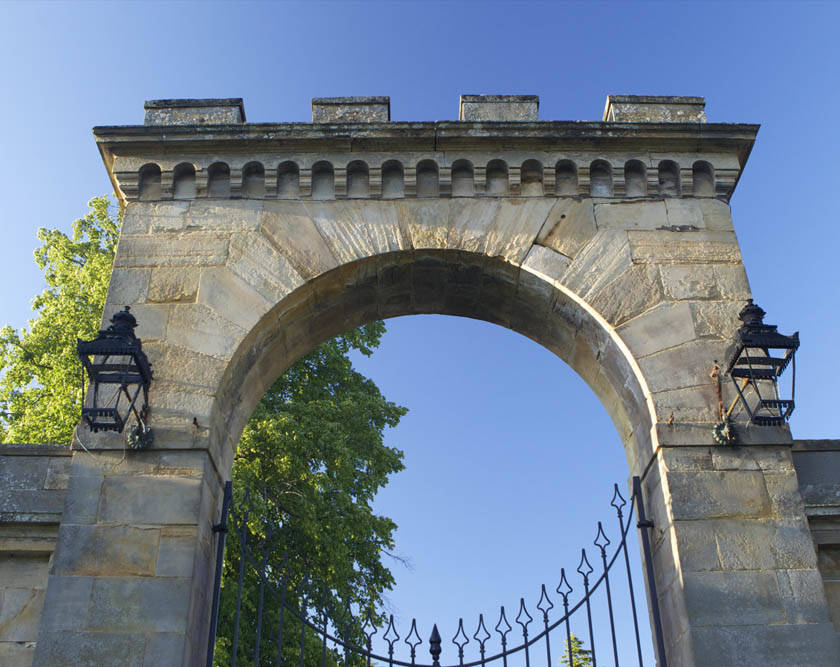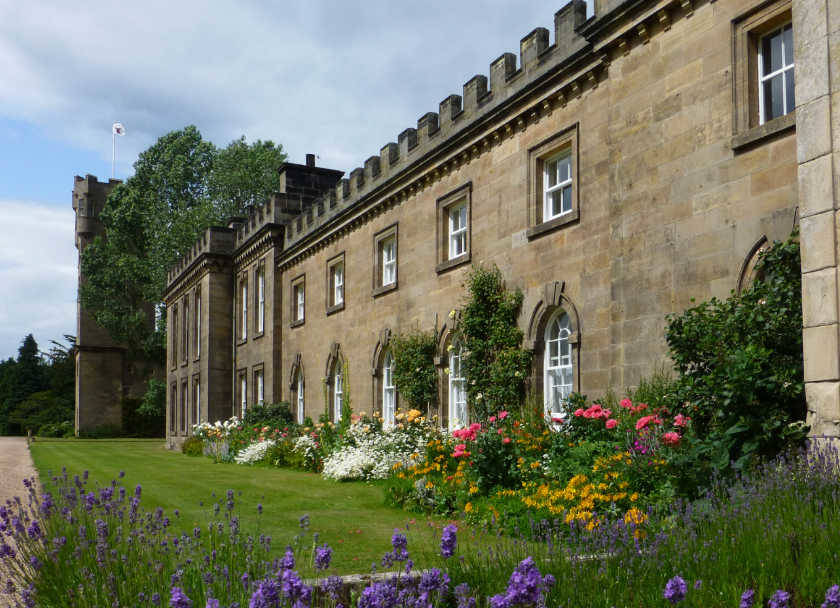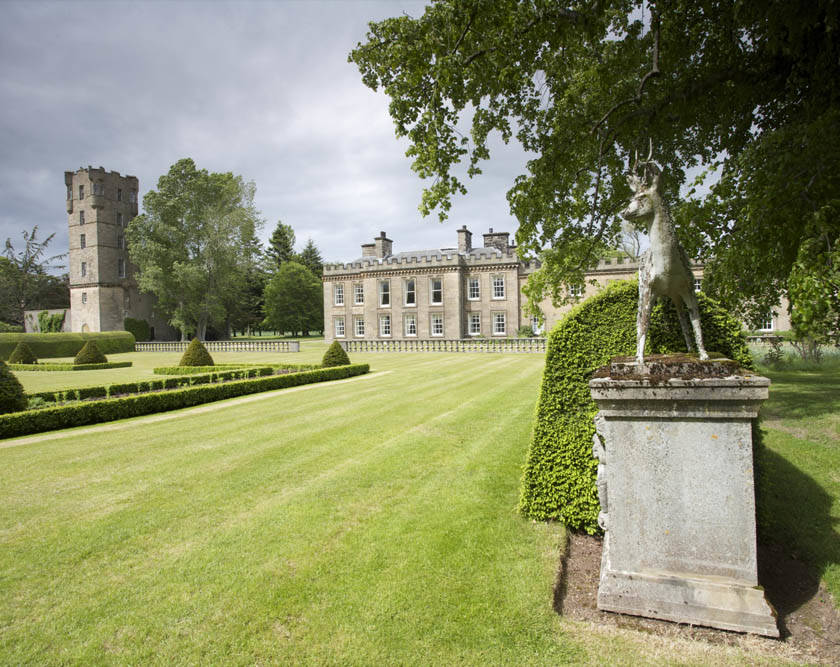 click on the pics to see more
- Event Information -
all the info you need