The dates for REFUEL19 have been set
Drum Roll Please……..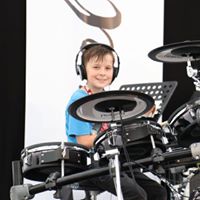 :
Sunday 21st July to Saturday 27th July 2019
Opening night being Sunday 21st July and ending on a single FREE Celebration for All Ages on the morning of Saturday 27th July.
The dates unfortunately clashes with Soul Survivor again, as we need to cover the English School Holidays. We are in discussions with the Soul Survivor team to look at ways of honouring each others efforts in serving the nations over 12's.