Refuel for Kids & Youth
The young ones are exceptionally catered for at Refuel18 with the older ones being engaged by The Message Trust with teams from  Josiah Venture leading the worship and DNA leading the programme (check them out on www.dna-uk.org) who are all determined that both fun and Godly encounter are fostered in equal measure.
The under 12's team are being led by Carolyn Rae from City Church in Aberdeen, who is so excited at what they wish to bring to the event to ensure that our children have an amazing time with God and drag the parents back to refuel time and time again!
LZ7 are coming!!…the world renowned hip hop evangelists from Manchester are coming mid week to rip up the atmosphere for His Glory with and awesome time of dance and song that will have the entire estate bouncing!
The Refuel team are also keen that real "family time" is encouraged and will be offering excursions, on site fun and plenty time off from seminars and teaching, to enjoy the sun, the venue and the wider moray area. The beaches are awesome!!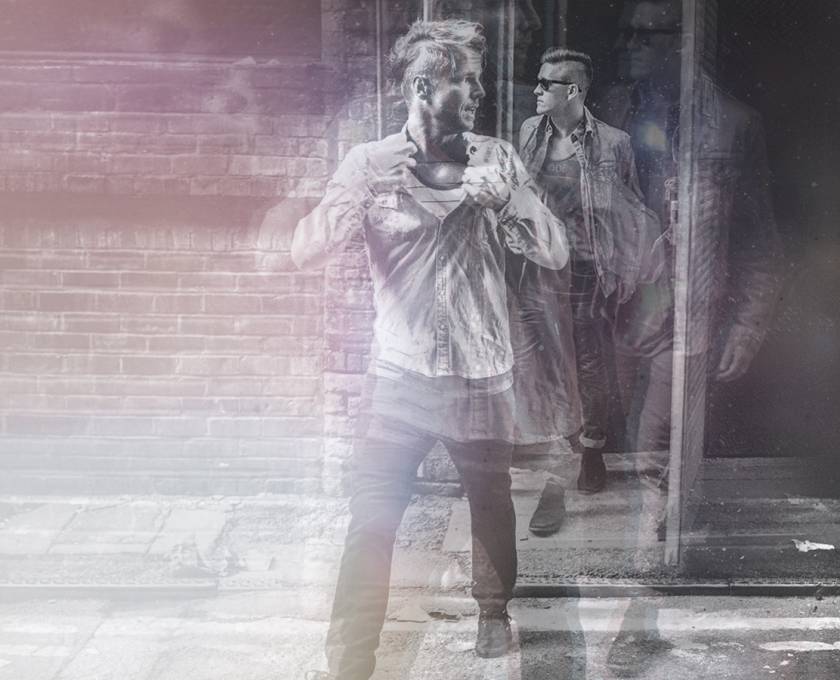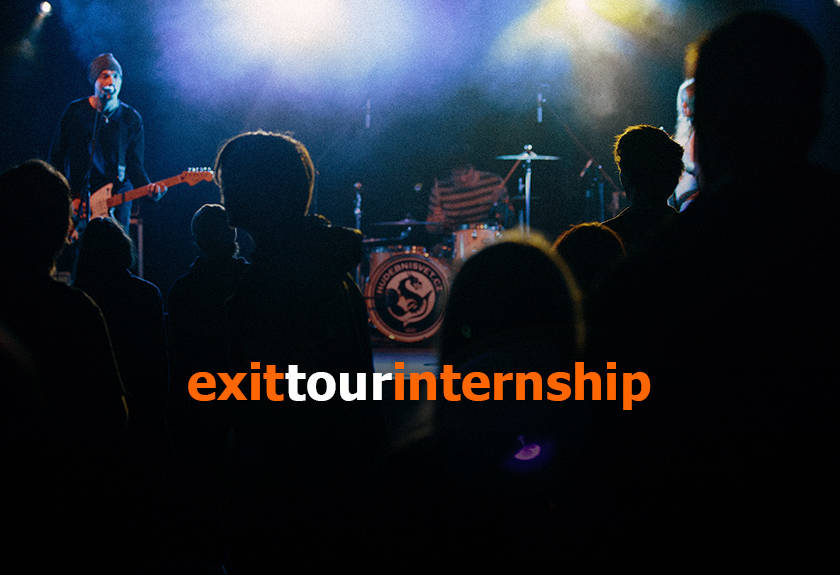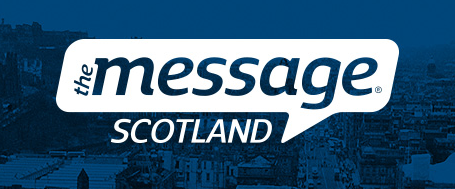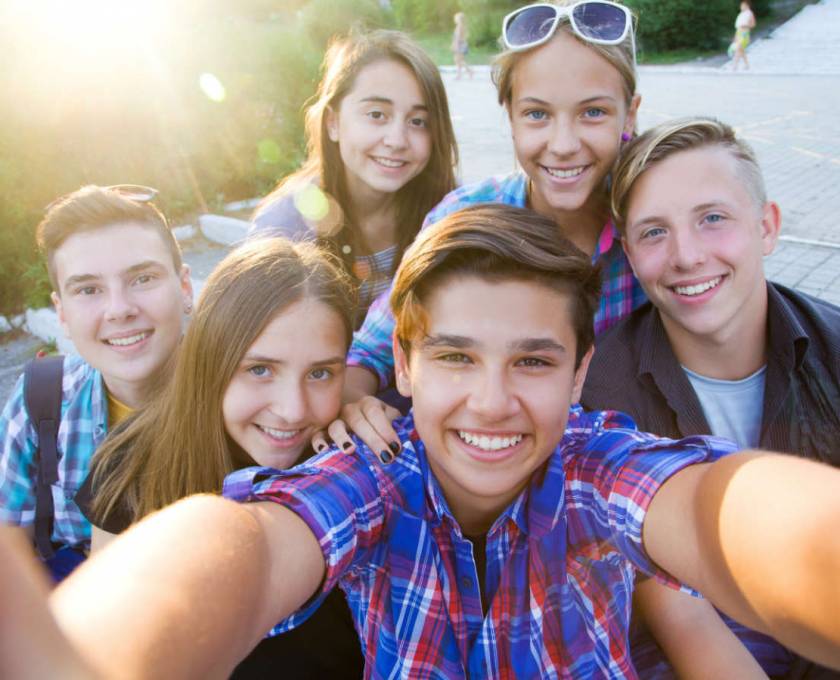 The Message Trust

The Message Trust enjoys a rich heritage of wonderful work with young people in the UK. Founded by Sir Andy Hawthorn who will be a keynote speaker during the week, the team will be headed by Scottish Message Trust Director, Tim Cheshire who is equally as well know for his Kingdom work in Scotland with the world touring band Superhero.
Tim will be joined by teams from Josiah Venture who specialise in youth evangelism and seeks to ensure that the young people at Refuel venture into  constant Encounter with God in amongst all the fun and shinnanigins!!
For the kids...
The Kids ministry (ages 0-12) at Refuel18 is being coordinated by Carolyn Rae from City Church in Aberdeen.
The marquee space being provided for this age group will ensure that ample areas are provided for all ages including outdoor learning spaces.